Quick post as hubby is raking leaves & I'm the picker upper! My friend, Betty, reminded me about the Joseph's Coat technique which I haven't done in ages. Thought it'd be perfect for hubby's BD card which I need this month. I used Impression Obsession products Collage Leaf 5, Greetings Top Edgers & Large Bird on Branch.
I covered a panel of cardstock with a variety of Distress Inks in Fall Colors. Then I clear embossed the leaf randomly across the panel. When it was cool, I sponged on DI gathered twigs & wiped the ink off the images. Isn't it beautiful? The bird branch die cut was covered with multiple layers of gold embossing powder, so it almost looks like a metal embellishment. The sentiment was covered with gathered twigs DI & clear embossed. I know it looks like Fall, but usually hubby's card is wintry looking & I wanted something different. I love these leaves--not so much the ones waiting for me outside--haha! I'm entering IO Autumn Colors, SSS Monday & SSS Wednesday.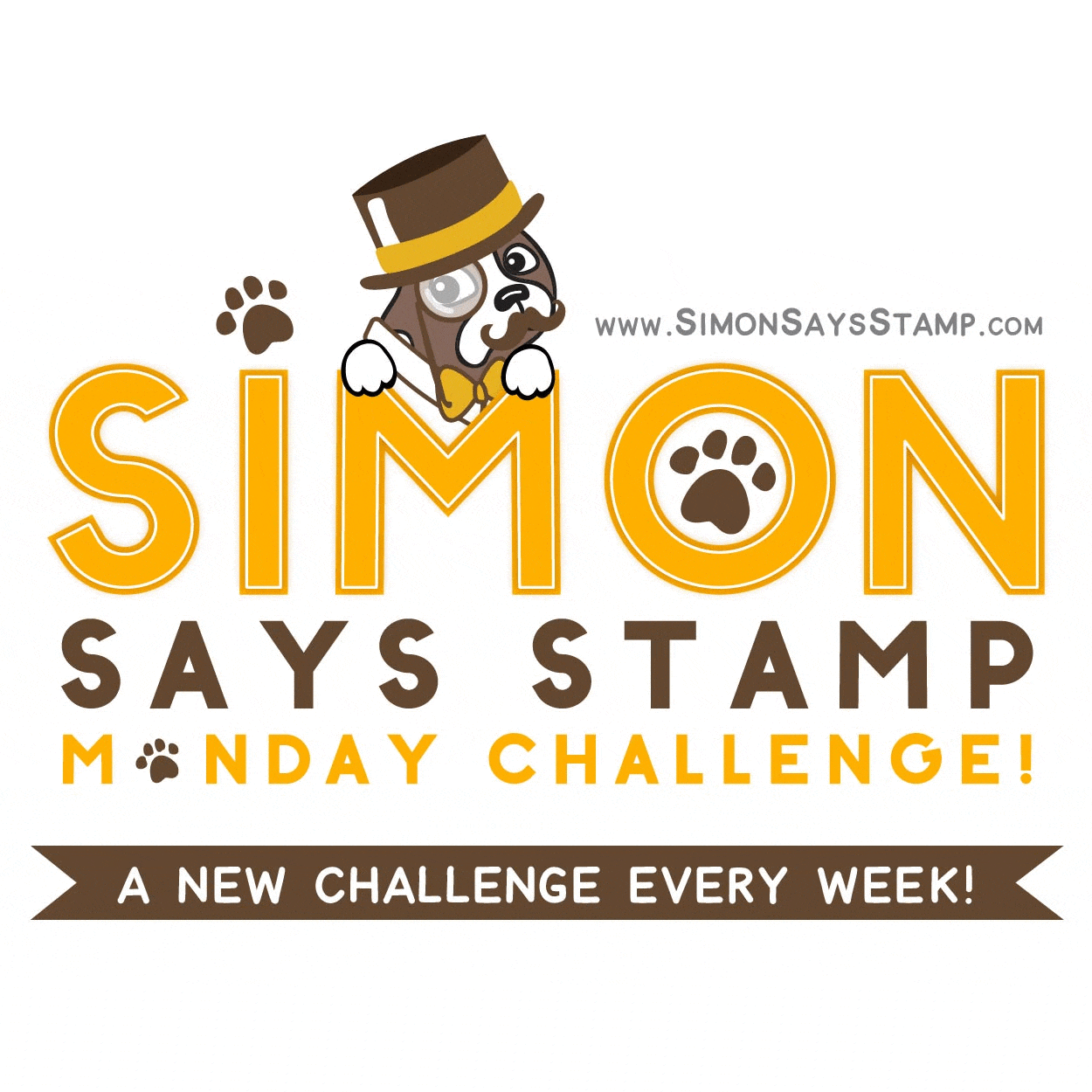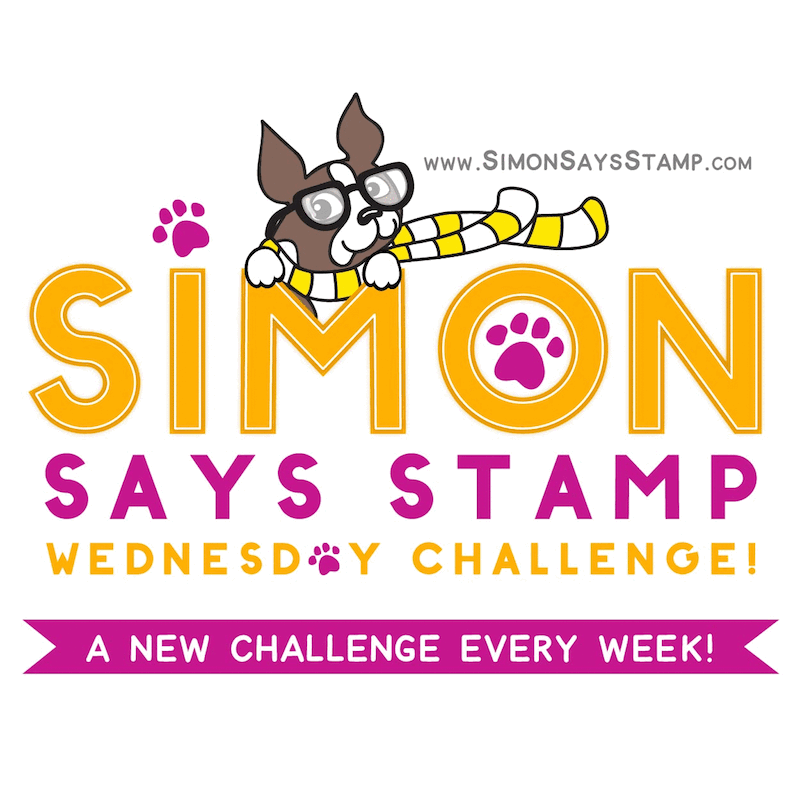 Thanks so much for taking time to stop by.
If your blog address is in your profile or comment,
I will visit you.