I've been making lots of cards, but not getting blog posts written. Part of the problem is getting pictures that my photo editing program says are a good quality. On IG they look fine to me & it only takes a minute to do the editing. Anyway, thought I'd share some.
First is the card I entered for
ITP Project Reach Out: Dear to My Heart
. Lately I've seen random stamping of images with some overlapping & really love the look.
Next is my entry for
ITP Project Reach Out: Birthday
. A cardmaker on IG posted a request for people to send cards to her son who is turning 17 in about a week. Because of the virus he won't be able to celebrate with his friends. His sister is high risk & Johnny helps his parents without complaining. That gave me just the inspiration I needed.
SSS Wednesday
.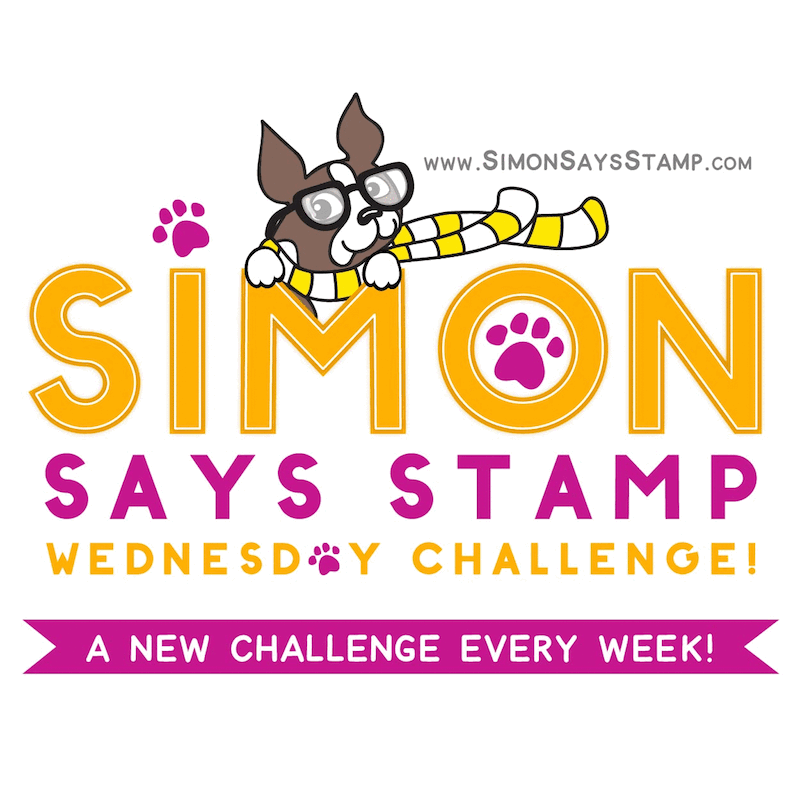 Next is the card I entered in the
Gina K May Monthly Mix challenge
.
SSS Wednesday
.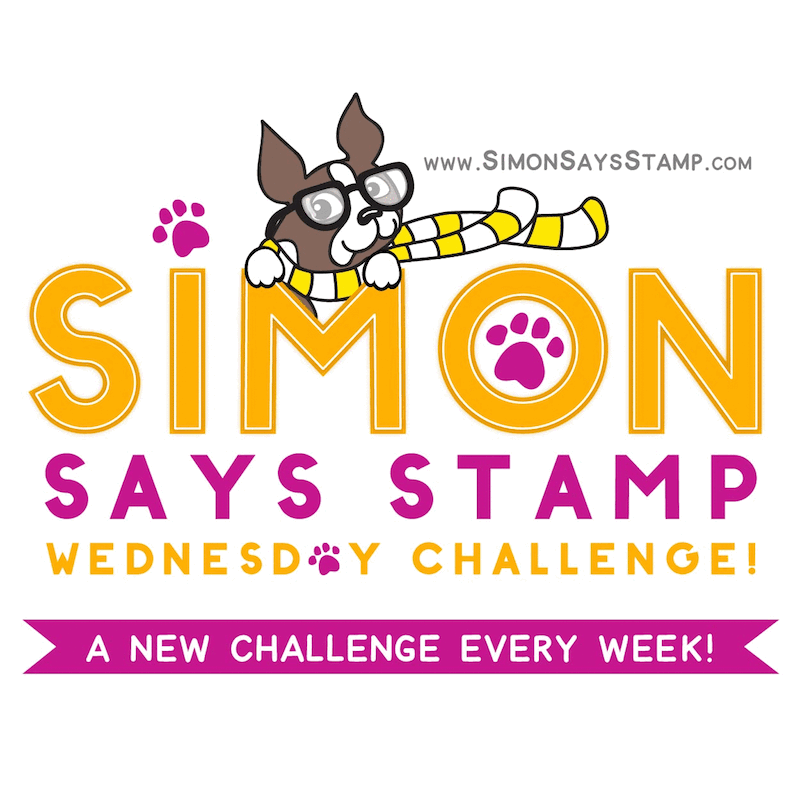 Finally is another entry for the
May Pinkfresh challenge
. I was inspired by
TaeEun Yoo's
green card with white outline leaves. My card began by smooshing 3 green Distress Inks on a watercolor panel.
The Snippets Playground
as both the leaves & the vellum circles were die cut from scraps.
I don't even know what to say about the horrible situation in the US with the virus & the riots. Just when you think things can only get better, they get worse. I'm grateful for all the blessings in my life, including friendships around the world through my hobby.