Don't forget to check my sale pages. New items are being added.
I've always liked the idea behind FMS where cards are to be fresh & clean--not necessarily simple. This is the
400th sketch
& I managed to get a card done in time!
Decided to make my last September BD card using SSS Peeking Daisy die which I cut from a silver die cut circle. The square was made by smooshing multiple layers of DIs peacock feathers & evergreen bough on wc paper. I stamped the PRS sentiment in Versafine Clair Morning Mist & cut it into a flag. The rectangle mat is gray cardstock dry embossed with a Darice folder. I used Silver Pico Embellisher on the center of the daisy & made 3 little dots. I'm also entering
SSS Monday
(S is for SSS & stripes) &
SSS Wednesday
.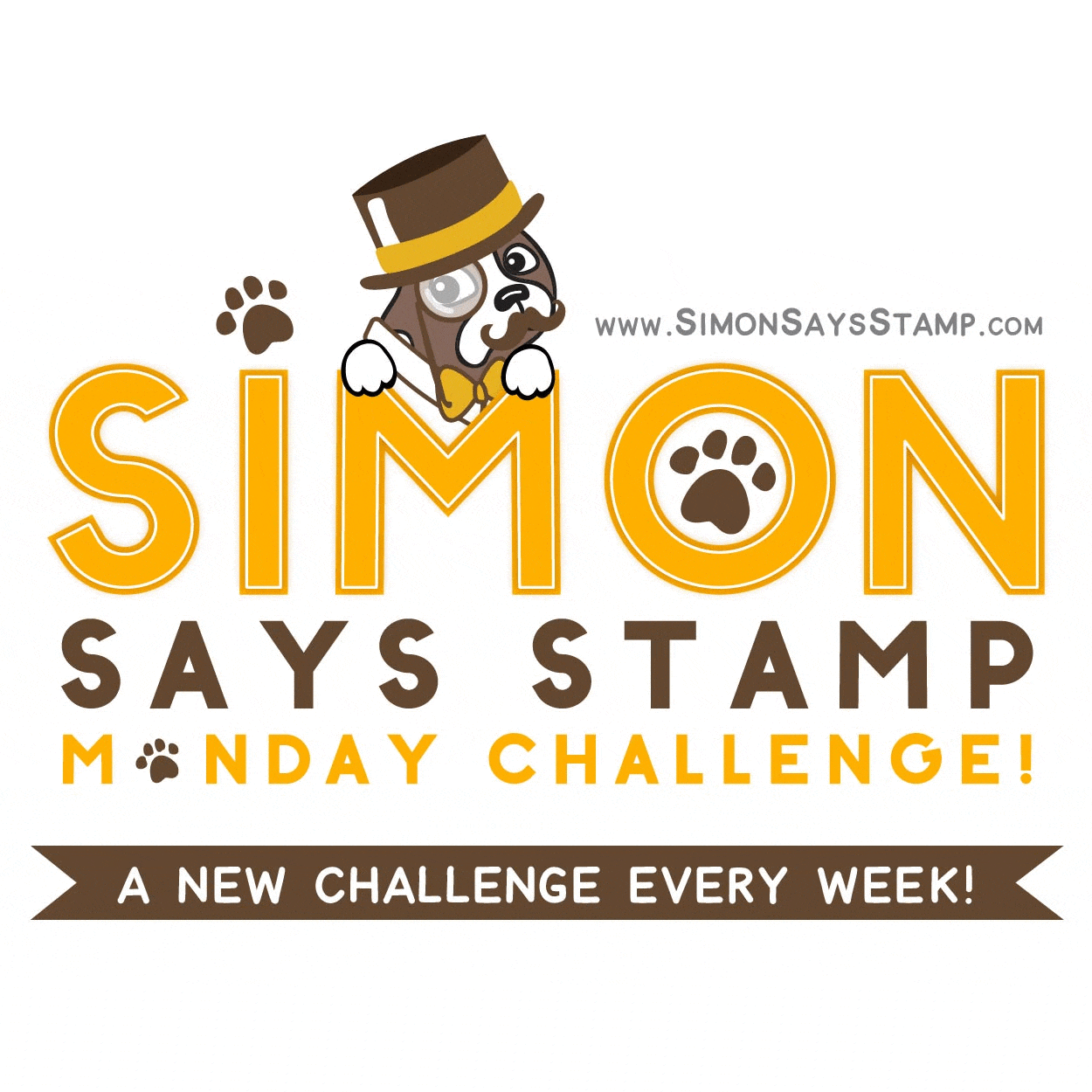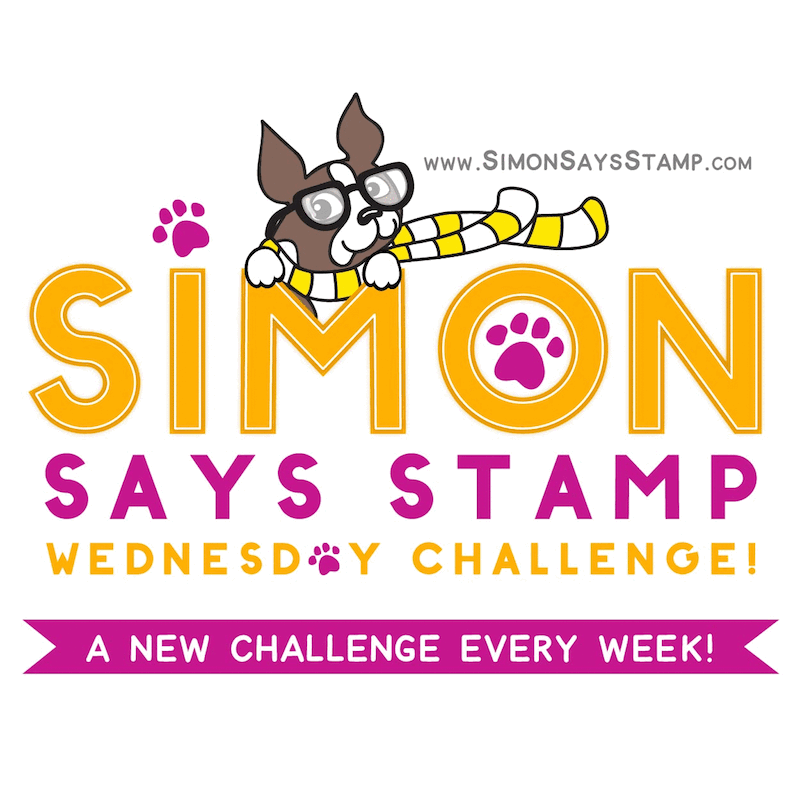 It never crossed my mind to watercolor on vellum, but that's what Laurie did for this week's
ITP LFF challenge
. Couldn't wait to give it a try using PTI Bold Borders: Foliage with PTI heavy weight vellum.
Pulled out my barely used Prima Confection wc set & started painting. Now that was fun! Yes, the vellum warped a lot, but I flattened it with 2 heavy books since I was too lazy to pull out my laminator as recommended by Jennifer McGuire. The kraft card wasn't quite the shade I wanted, so I sponged on some DIs--still not it. Then I used a flat brush to add a wash of the same brown wc used on the die cut edges. Not only did it give me the right color, but it also kind of looks like woodgrain & I love it! The sentiment from PTI Texture & Text: Leaves was embossed in SSS Antique Gold. Thanksgiving always sneaks up on me, so at least I have one card ready! I'm also entering
ModSquad
.
Thanks so much for taking time to stop by. If your blog address is in your profile or comment, I will visit you.