Still putting off the purging & organizing on my to do list--big surprise! First is my entry for
PTI MIM Negative Die Cut Backgrounds
. My first thought was to use the dotted rectangle die in Mix & Mat: Flourishes to make a pattern. I ended up simply cutting it horizontally & then vertically.
Kinda cool, so I went with it for a simple card with the focus on the sentiment. The stamps are all from Don't Forget to Write & the inks are Enchanted Evening & Delicata Silvery Shimmer. Dug out an old corner punch & added dark blue pearls. I'm also entering
SSS Wednesday
.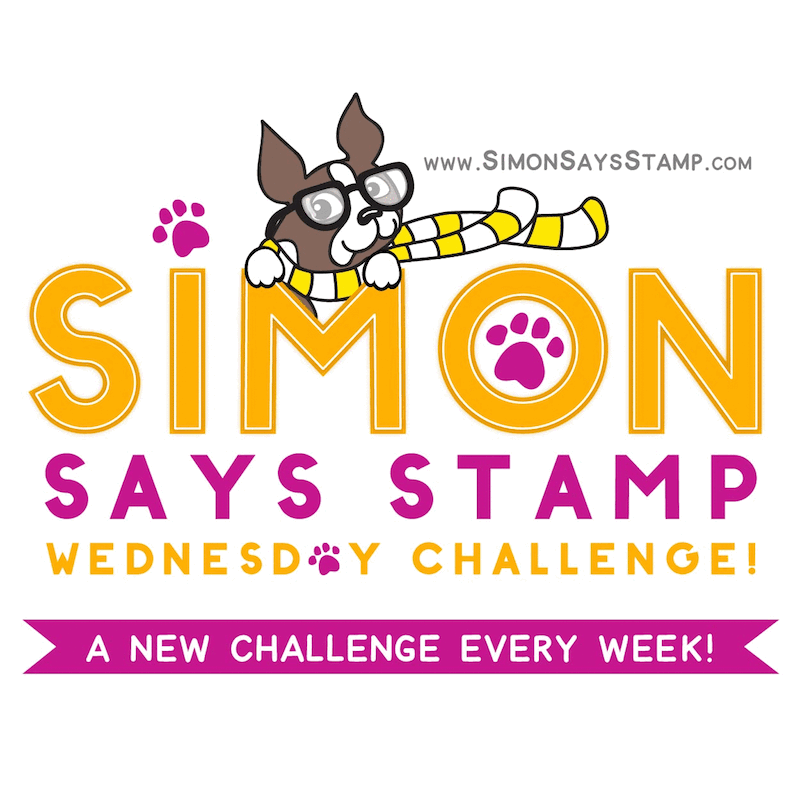 Altenew recently had a free class--All About Layering 3. I've barely used my layering floral sets. Lining them up does not seem to come naturally to me--haha! The class inspired me to try again & this time I decided perfection is really not required.
This is my homework for Day 1 using Majestic Bloom, Painted Greetings & the Leaf Frame Cover die. I used Champagne Stickles for the centers & the dots. I'm entering
SSS Wednesday
.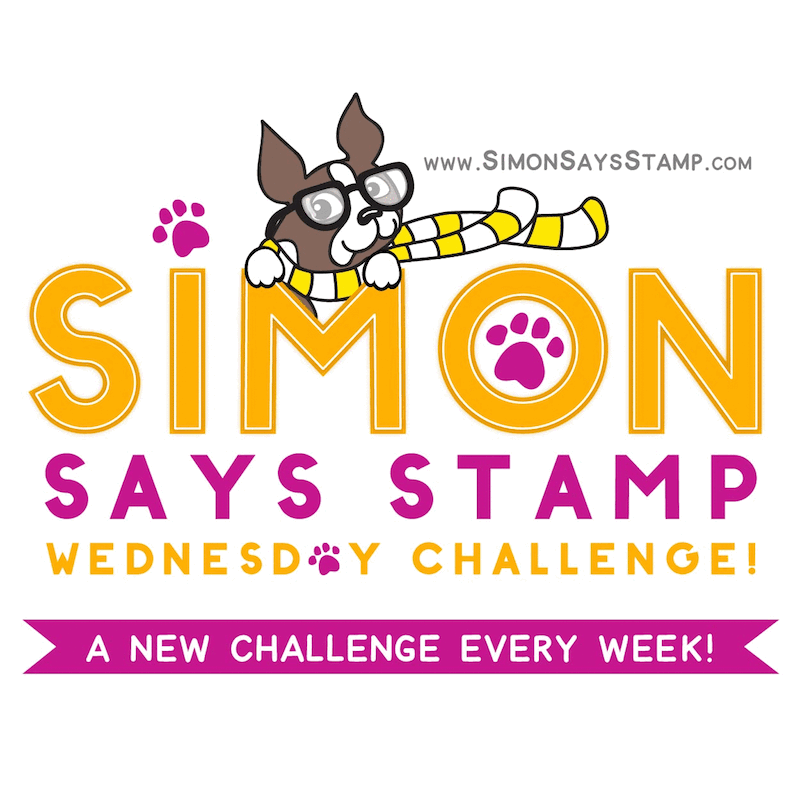 Here's my homework for Day 4, also using Majestic Bloom & Painted Greetings. The background is Altenew Washi my friend
Betty
gave me when I visited her.
I discovered stamping on the Washi doesn't really work, but fortunately all I had to do was add a couple layers of embossing powder. Lydia's class example showed placing large die cuts over the edge of the card & then trimming the excess. I couldn't get leaves to look right, so instead I matted each bloom with an offset vellum die cut. A dot of gold Liquid Pearls was added to the flower centers. I'm entering
SSS Wednesday
.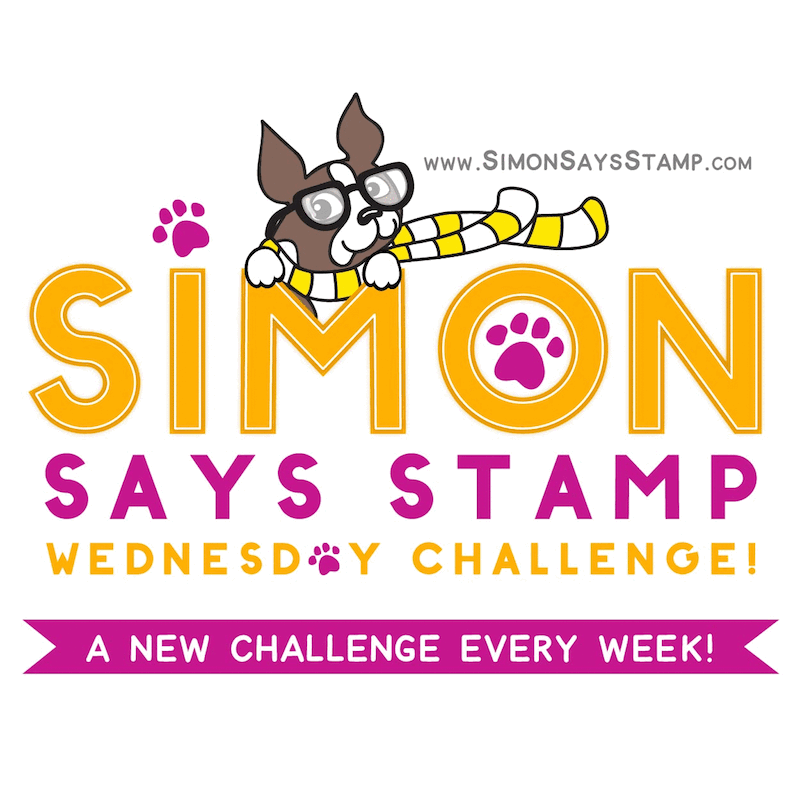 Almost forgot to tell you, I used my new brushes with the lightest ink shade to color the white borders of the flowers. The brushes look just like the $50 ones you may have seen people talking about, but they're about $8 on Amazon. Must say, I love them!
Thanks so much for taking time to stop by. If your blog address is in your profile or comment, I will visit you.