I do love the PTI challenges, as most of you know. First is my entry for PTI MIM Packaging with Printed Paper. Our gift giving these days is most often gift cards, so I pulled out PTI Monthly Moments: Journal Card Pocket #1 to make a gc holder.
For the papers I used Candy Cane Prints & Bitty Dot Basics that I got in the $1 sale a couple years ago. The sentiment is done with a die & stamps from Don't Forget to Write. I die cut & stamped the little sprig from Spruce & Sprigs using New Leaf ink on the New Leaf printed paper. Finished off with a little twine bow. I'm also entering SSS Wednesday.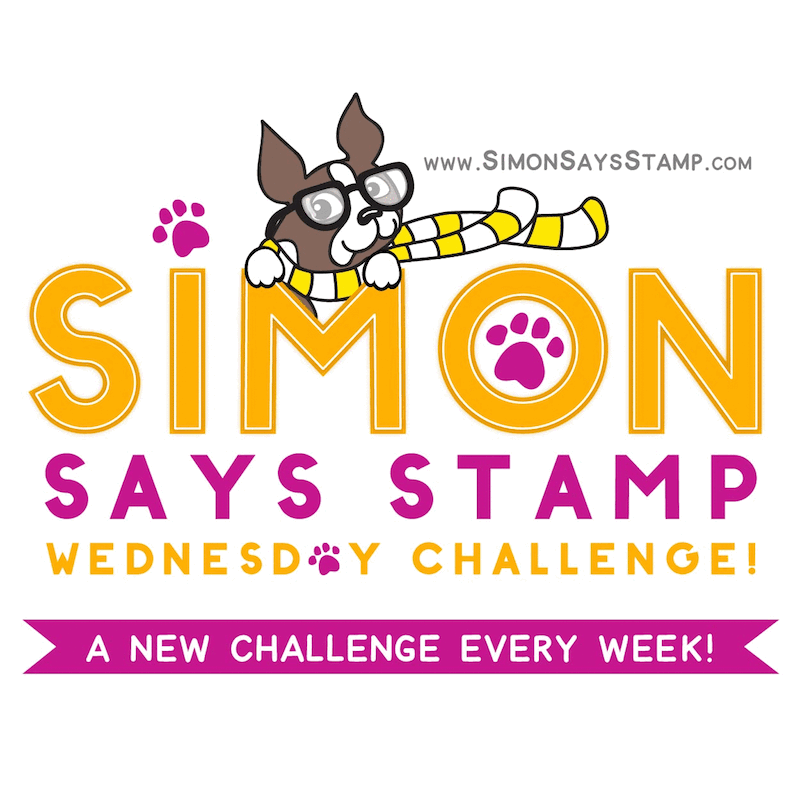 I love the now retired Take 3 stamp sets. Decided to use a recent Christmas card as inspiration for a Thanksgiving card to enter Transformation Tuesday.
This time I inked the stamps with 3 Brilliance Pearlescent colors: Crimson, Olive & Rust. The sentiment from the same set (Take 3: Fall) was stamped in Memento Rich Cocoa & Brilliance Pearlescent Chocolate. The new card is made with ivory cardstock & I added tiny splatters with a brown Zig. Both cards are 1 layer, but the new one is smaller than A2. I'm also entering SSS Wednesday.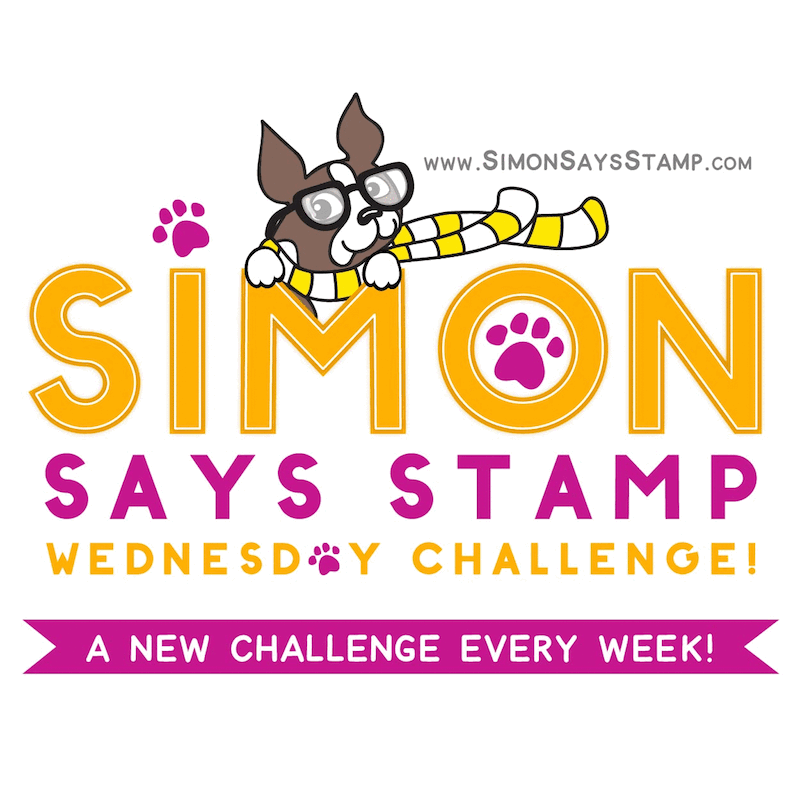 Thanks so much for taking time to stop by.
If your blog address is in your profile or comment,
I will visit you.