I keep adding items to my sale pages, so you might want to take a look.
For some reason I'm having a terrible time getting good pictures of my cards. Hopefully you can still get an idea of what they look like.
I made this card for my Time Out Challenges GD reminder post. After about 50 tries to get a picture that didn't look blurry, I gave up & made
a new card
using the rest of my smooshed DO glossy panel. The original card looked fine in person & it's now made it to the recipient. Decided I may as well post it to enter some challenges. The DO colors are squeezed lemonade, cracked pistachio, candied apple, picked raspberry & broken china.
This was my first time to use the Distress Glaze to wipe off some of the milky look of the oxides. SSS Painted Happy Birthday die was stacked several high & the top layer was covered with Art Institute Banana Glitter which is so sparkly & pretty in person. I used a textured yellow cardstock scrap for the mat & added yellow sequins. I'm entering
SSS Flickr 124
,
SSS Wednesday
&
The Snippets Playground
.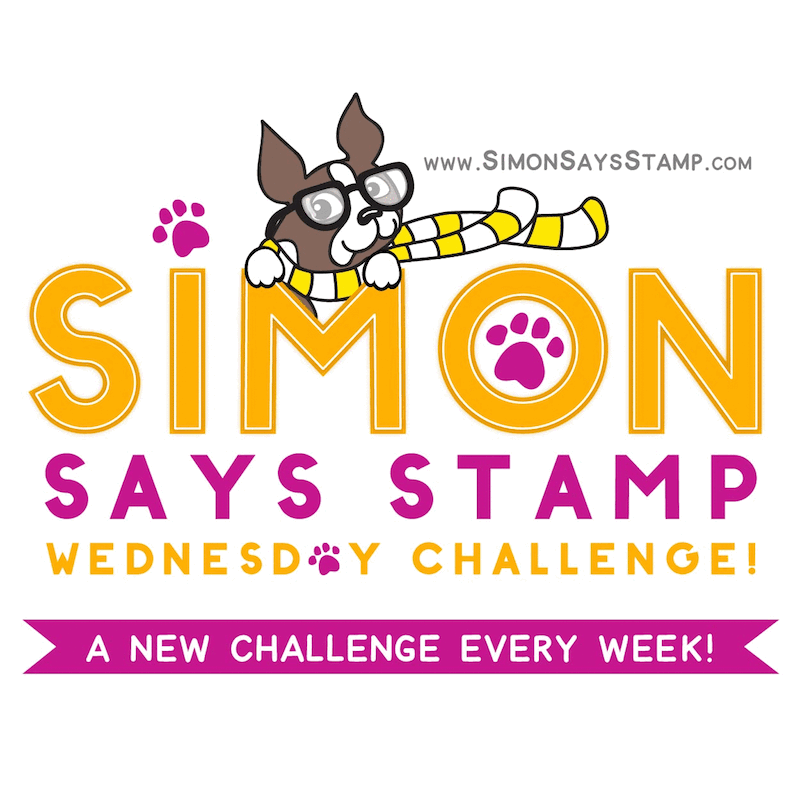 I had an idea for a second card to enter the
Altenew May Inspiration Challenge
& finally last night I got it made. This one is for my cousin who is turning 70. We're just 2 years apart & are close in spite of living across the country from each other most of our lives. I was born in Indianapolis where he still lives. Recently I came across one of my favorite family pictures--my grandfather, cousin & me.
We were the first 2 grandchildren of my dad's parents. Just wish there was a similar picture with my grandmother, but I've never seen one. My card uses a Magenta brick stencil I'd never opened along with Altenew Layered Laurel & Painted Greetings.
I used a brush with DI pumice stone for the lightly stenciled background & stamped the laurels in Altenew Forest Glades & Frayed Leaf. By stamping each color once for an image & twice for another image, I got 4 shades from the 2 ink pads. I'd already cut apart the sentiment words & they're stamped in Versafine Clair Acorn. I found a very old piece of patterned paper that was just what I needed to finish it off. I'm also entering
SSS Wednesday
&
WAW
.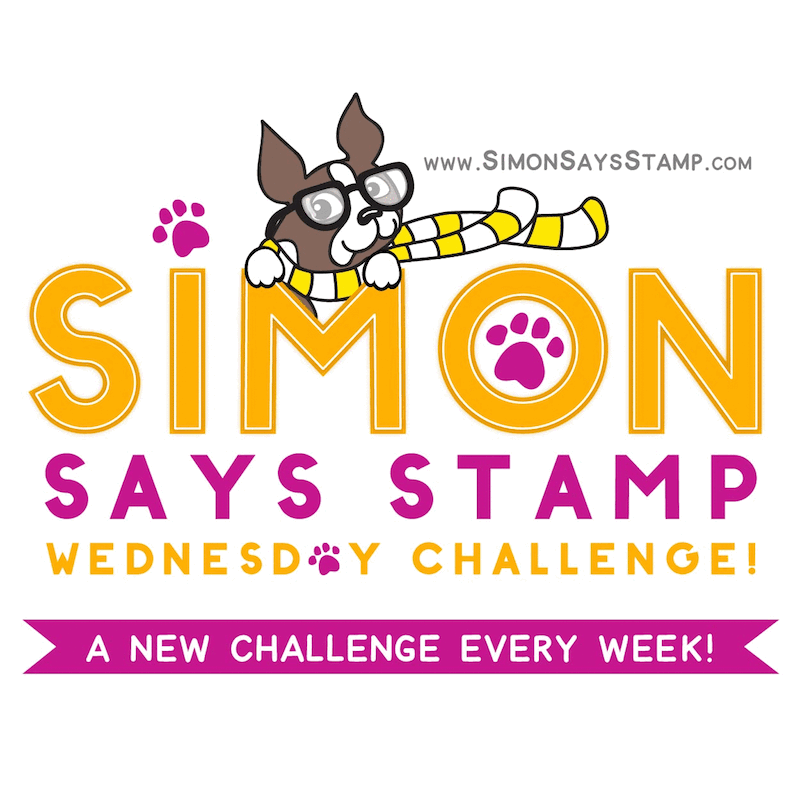 Thanks so much for taking time to stop by. If your blog address is in your profile or comment, I will visit you.