Hope you're all staying home & staying safe. We're staying out of buildings & so far I've done 2 grocery pick ups. Neither order had everything I ordered, but we're not going to starve. Seriously, we are more grateful than ever to be in a fairly unpopulated area. Our neighborhood is quiet even with kids out of school. Guess the parents really are making them study at home during school hours. We're also grateful our Governor ordered everyone to stay home 3 weeks ago, except for essential services. Hopefully it will pay off here. I'm just sorry so many people in this country continue to behave irresponsibly. OK--off my soapbox & onto cards!
The MFT Cross Stitch tag I showed you
here
did indeed make it onto a card. I dry embossed a blue panel & added the cute bunny from Spellbinders March Small Die of the Month.
I'm entering
Stamplorations Theme
,
Stamplorations Never Ending Anything Goes
&
SSS Wednesday
.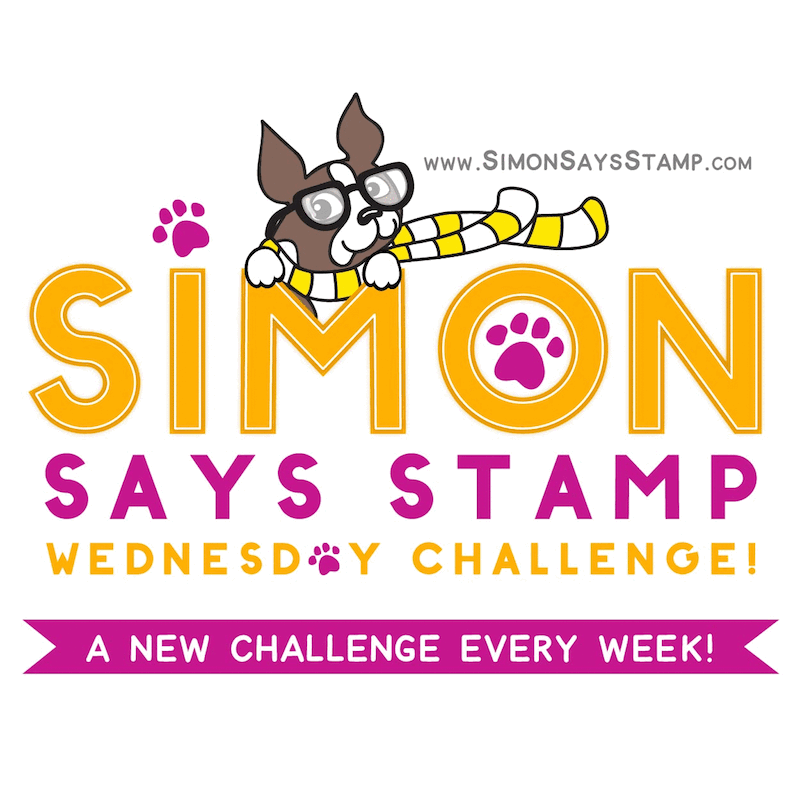 Next is a notecard I'm sending to
Darnell's 95 year old friend, Verna
. I made one last entry for the
Gina K March Monthly Mix challenge
where the theme is rainbow.
The design is one of my favorites--simple & effective, I think. After masking the strip in the center of the card, I brushed on DI festive berries, dried marigold, squeezed lemonade, mowed lawn & salty ocean. Then I stamped the Gina K/Hero Arts Friendship Blooms image in Versafine Clair Nocturne. I decided against a sentiment & just added some black Pico Embellisher dots. I'll write a note inside & include a picture of Darnell & me. Thought Verna might get a kick out of that. I'm also entering
WAW
.
Thanks so much for taking time to stop by. If your blog address is in your profile or comment, I will visit you.