Lots of new items listed in my sale pages, in case you're looking for a bargain.
My nose has stopped constantly running, so I was finally able to make my card for
PTI LFF Shaped Cards
. Surprise, surprise--I made a Christmas card!
The card base is made with Pure Poppy cardstock die cut with Shape Shifters: Circle 3. I stamped on a PTI stitched circle die cut sent to me by a friend. The holly & branches are from PTI Splits: 'Tis the Season. I stamped with Ripe Avocado & Simply Chartreuse. The berries were colored with red gel pens & the holly leaves with a clear star gel pen. There's a lot of pretty sparkle in real life.
The sentiment from Winnie & Walter In Bloom: Frenchy's Festive Florals was stamped in Cocoa Bean & I popped up the little strip. I really didn't want to cover up much of the stamping & I'm happy with how this sentiment treatment turned out. I'm also entering
SSS Wednesday
&
WAW
.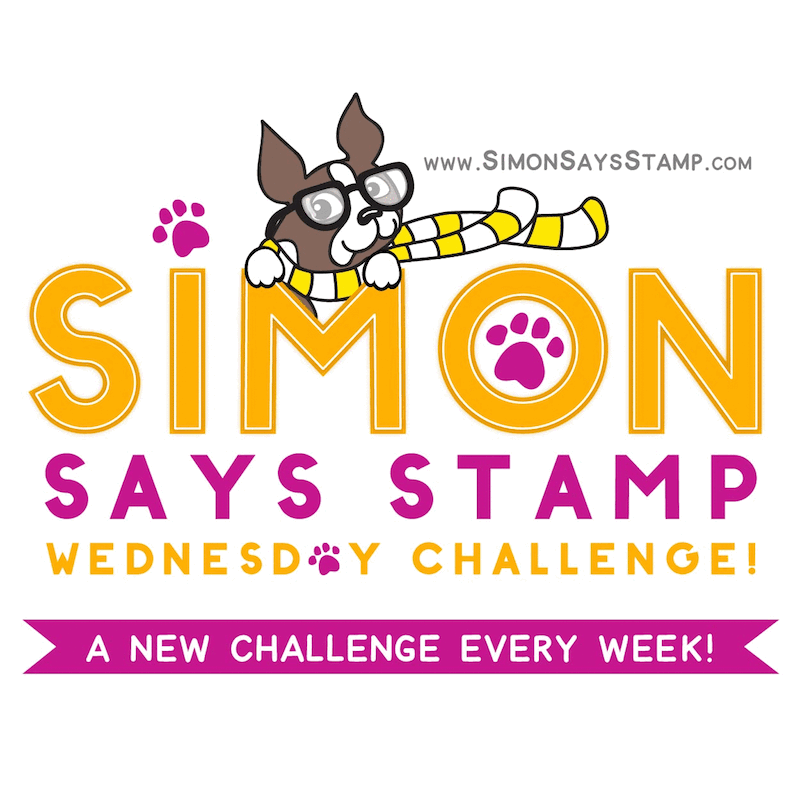 Unfortunately, in spite of my efforts, I seem to have passed the virus to hubby. Sure glad neither of us have to worry about work--another advantage of being retired--haha! Thanks so much for taking time to stop by. If your blog address is in your profile or comment, I will visit you.