Check out my sale pages. New items recently added.
I haven't used my PTI Cover Up: Diamonds stamp in quite awhile. So glad the current
ITP LFF
made me pull it out. I embossed in Liquid Platinum on watercolor paper & then used Distress Inks peacock feathers & pine needles for ink smooshing. I did several layers, drying in between each one.
Tropical Teal cardstock was a good match, so I used it for the mat & the PTI Delicates die cut. The sentiment from PTI Scripted is stacked 6 high & heat embossed with Liquid Platinum embossing powder. The die cut was a little too stark for my taste, so I stamped in Versamark using a dots image from PTI Gathered Garden & embossed with Liquid Platinum.
I really like this color combo & hopefully the recipient will, too! I'm also entering
Country View Challenges
&
Virginia's Show & Share
.
I had an idea for the July Outside the Box Challenge & started by die cutting 2 small & 1 large MB Precious Ornaments from self-adhesive foam. Wasn't happy with my original plan, but that's OK because I ended up with 2 cards! All the ornaments were covered in silver foil. The frames & mat for the ornaments were die cut with PTI Pierced Feature Frames & the frames were mounted with foam tape. The cards have the same basic design, but do look different by changing up the layers.
For the single ornament a black Pico Embellisher dot was added as well as an additional layer to give the thin red border tying in with the red rectangle.
This card is just slightly smaller than A2. I'm entering
ABC Christmas Card Challenge
.
Edited to add: Also entering
SSS WIW
.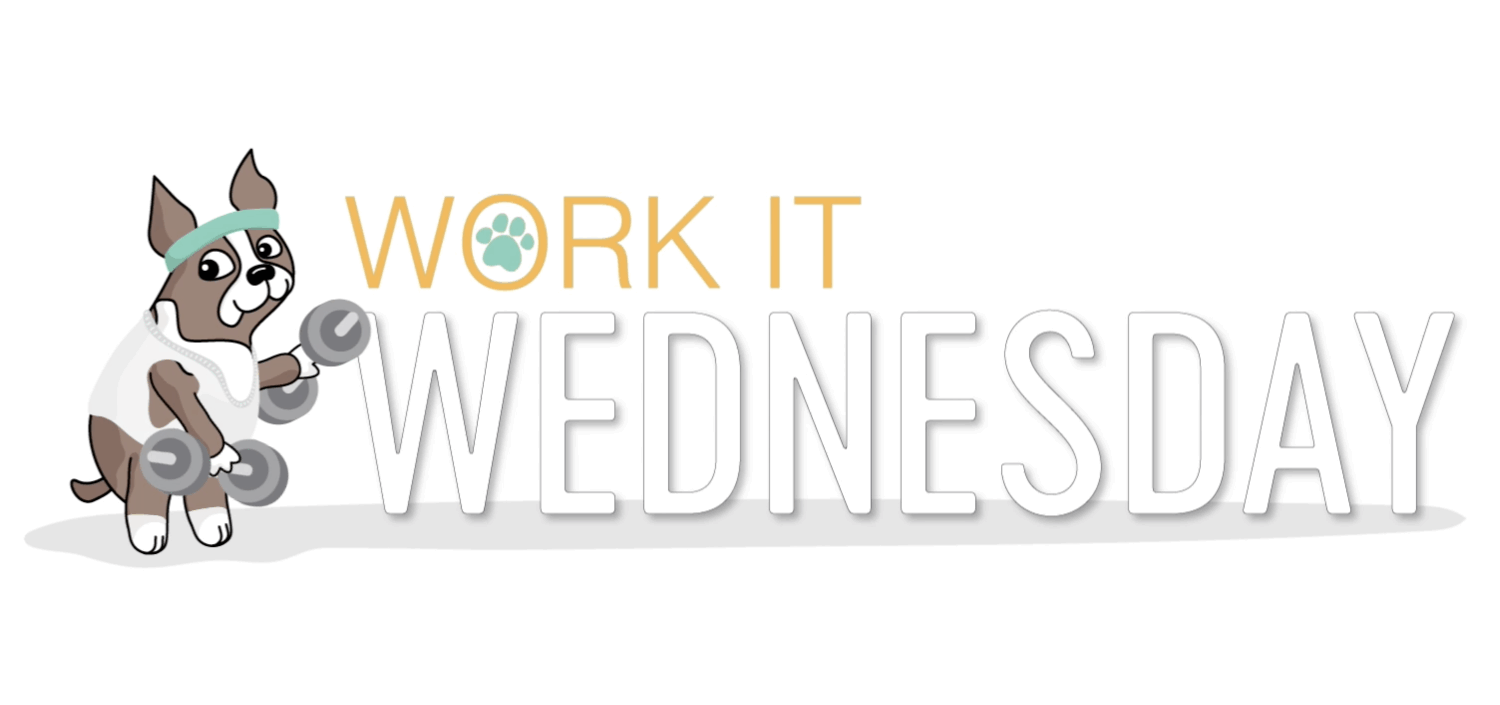 For the 2 smaller ornaments, I left in the center of the bows & added tiny red Nailhead stickers--been in my stash forever! I wasn't completely happy with the look of the ornaments on the gray striped printed paper mat. Then I remembered my fine point silver pen & I held my breath as I drew some stripes using a ruler. Amazing what a difference that made!
This card is A2 size. Gray & black are not usually what I grab for Christmas cards, but I do like how these turned out. I'm entering
Outside the Box
&
VOSP in July
.
Thanks so much for taking time to stop by. If your blog address is in your profile or comment, I will visit you.