Hope everyone is doing well. Hubby & Fritz both finally got haircuts. We're so grateful to be in an uncrowded area where many people are wearing masks as recommended. I'll get my haircut in a couple weeks. The good thing is my hairdresser works alone in a shop at her house. She's older than me, so hopefully is being super cautious. Thought you might enjoy seeing Fritz before & after.
I do love the furball look, but he gets matted, baths take longer & he gets too hot with the warm weather. Not to mention--he could barely see!
On to my cards. I've made quite a few, but I'm having a terrible time getting decent pictures. Gotta post these before challenges end. I'm slowly cleaning my craft table which still had the other PPP tree die cut which is from the same smooshed piece as
THIS CARD
. It looks very different because I didn't blend additional ink on these pieces.
Rudolph Days
.
Edited to add: Also entering
SSS Wednesday
.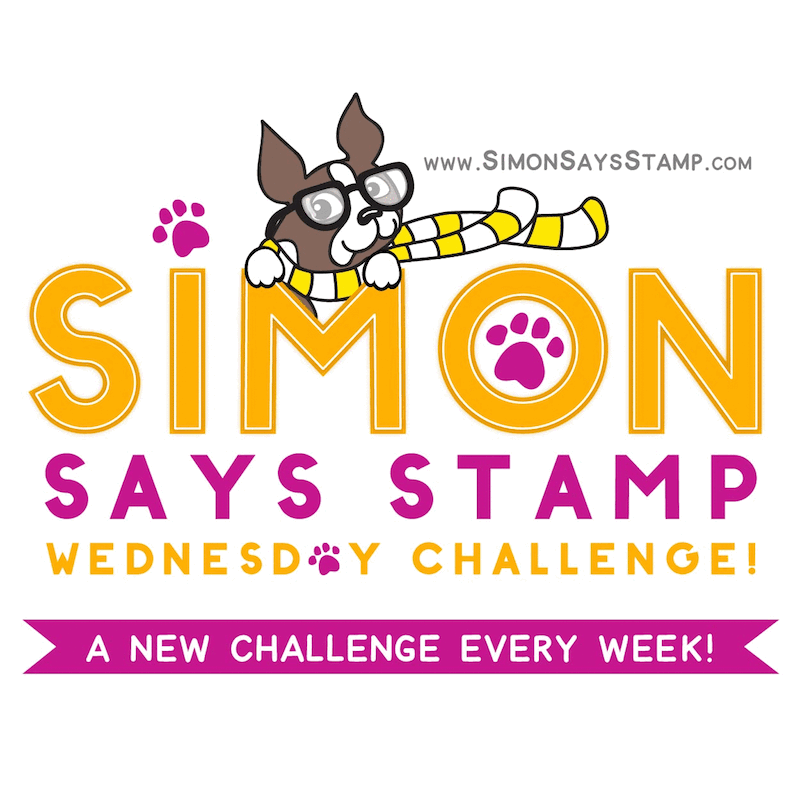 When Stamplorations released their first Bloomtangled dies, I couldn't wait to get one. Their
Spring Fling challenge
made me get it out & use it again--something I need to do more often.
Seize the Birthday.
Edited to add: Also meant to enter
Stamplorations Never Ending Anything Goes
.
Thanks so much for taking time to stop by. If your blog address is in your profile or comment, I will visit you.