My friend,
Betty
, got a bunch of beautiful skeleton leaves when she was overseas years ago. She ran across them while destashing & had the idea to send some to
Cat
& me. Today we're all revealing our cards & I can't wait to see what each of them came up with.
Most of the leaves seem to have shades of blue, so I began by arranging them on a panel of light blue textured cardstock. I really like blue & kraft together, so cut one of my many scraps to fit. I've barely used my SSS Rose Gold embossing powder & it is beautiful! Think it was perfect to cover the top layer of my stacked PTI sentiment. I finished by adding brown twine at the top & bottom of the kraft strip. Didn't like any embellishments, so left it alone. This could be a Thanksgiving card, but I'm using it with a friendship greeting inside & it's already been mailed. Now I'm off to see what Betty & Cat made--hope you will, too.
I think this works for the
SSS Monday Monochrome challenge
, so entering there.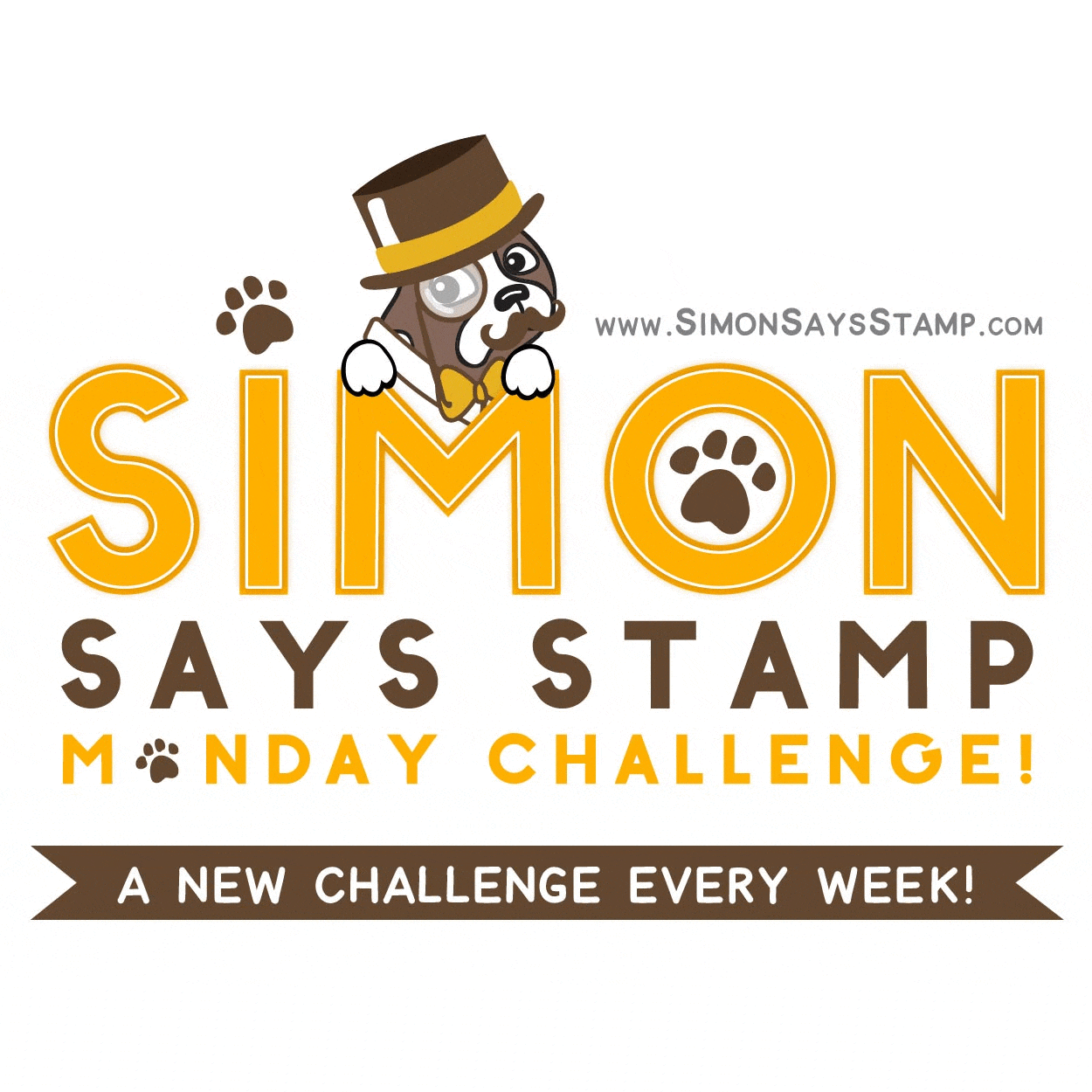 Thanks so much for taking time to stop by. If your blog address is in your profile or comment, I will visit you.