November 25--just one month until Christmas. The PTI Blog Hop gives me one more day of fun before I go into total panic mode--haha! I love Christmas & began stamping 20 plus years ago so I could make my Christmas cards. I may have to use the inspiration for several more, but today's card is inspired by the red & white color scheme along with the clean, fresh look of the packages. The bit of blue is pretty, but left it off for this one.
The snowflake from What the Doodle: Snowflake is stacked 3 high, covered with shimmer & attached to the panel with 2 foiled strips. I dry embossed the card front before mounting the focal point with foam tape. I'm also entering AAA Cards, Fusion (just the photo), Rudolph Days, SSS Monday & SSS Wednesday.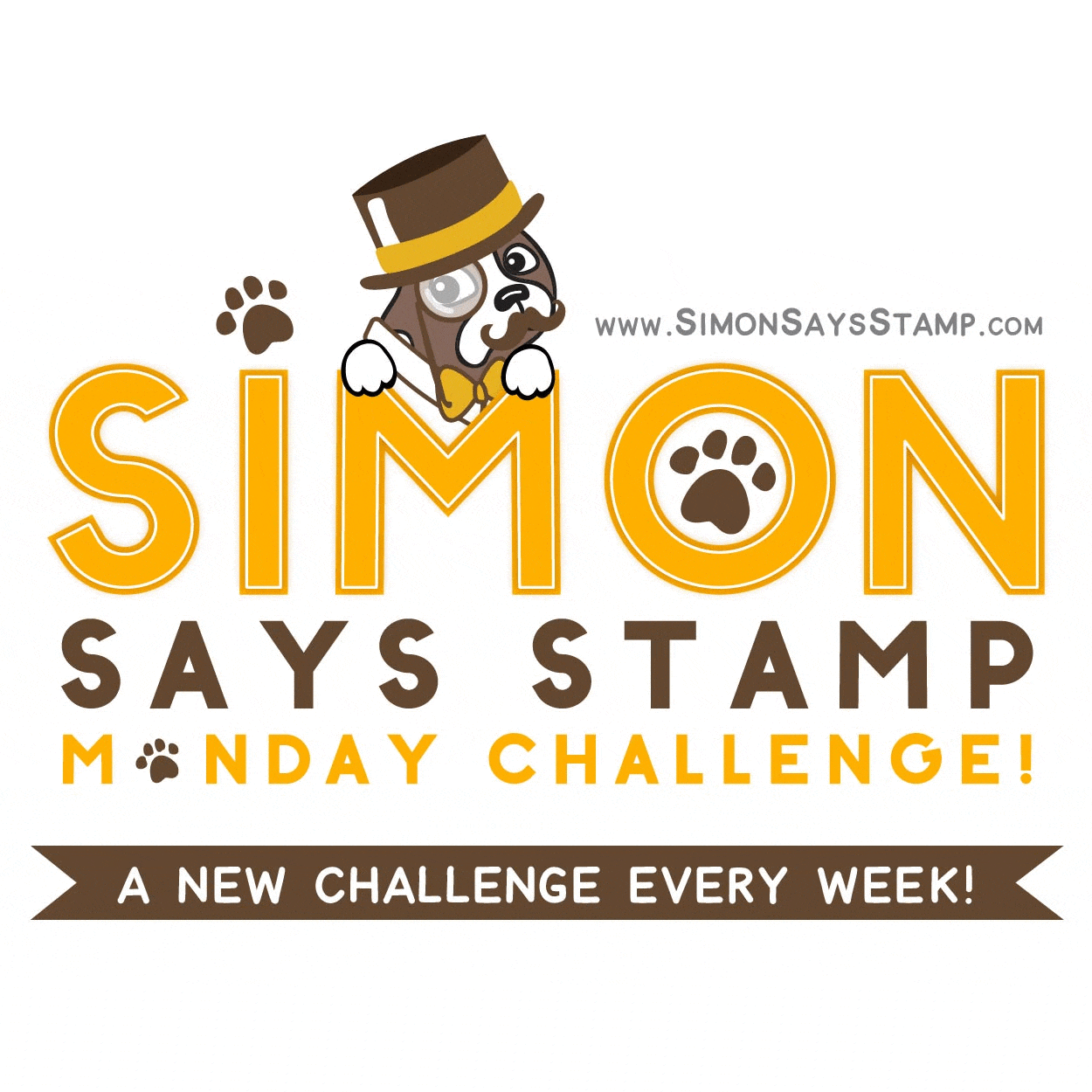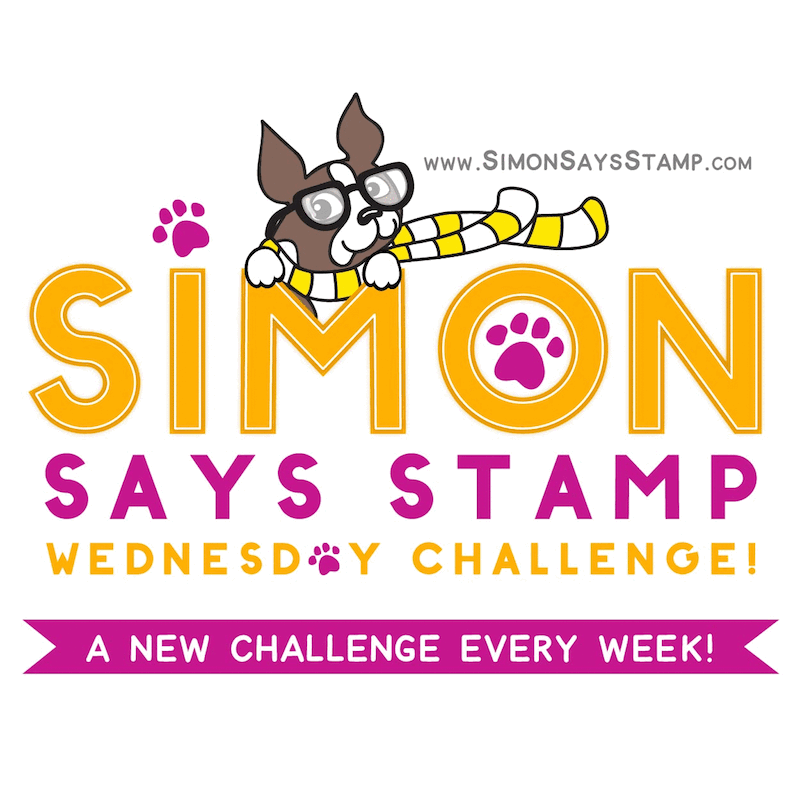 While I had What the Doodle: Snowflake out, I made my card for PTI MIM.
The inks are Sweet Blush, Lovely Lady & Autumn Rose. The sentiment from Splits: 'Tis the Season is stamped in Versafine Clair Nocturne. I'm also entering SSS Monday & SSS Wednesday.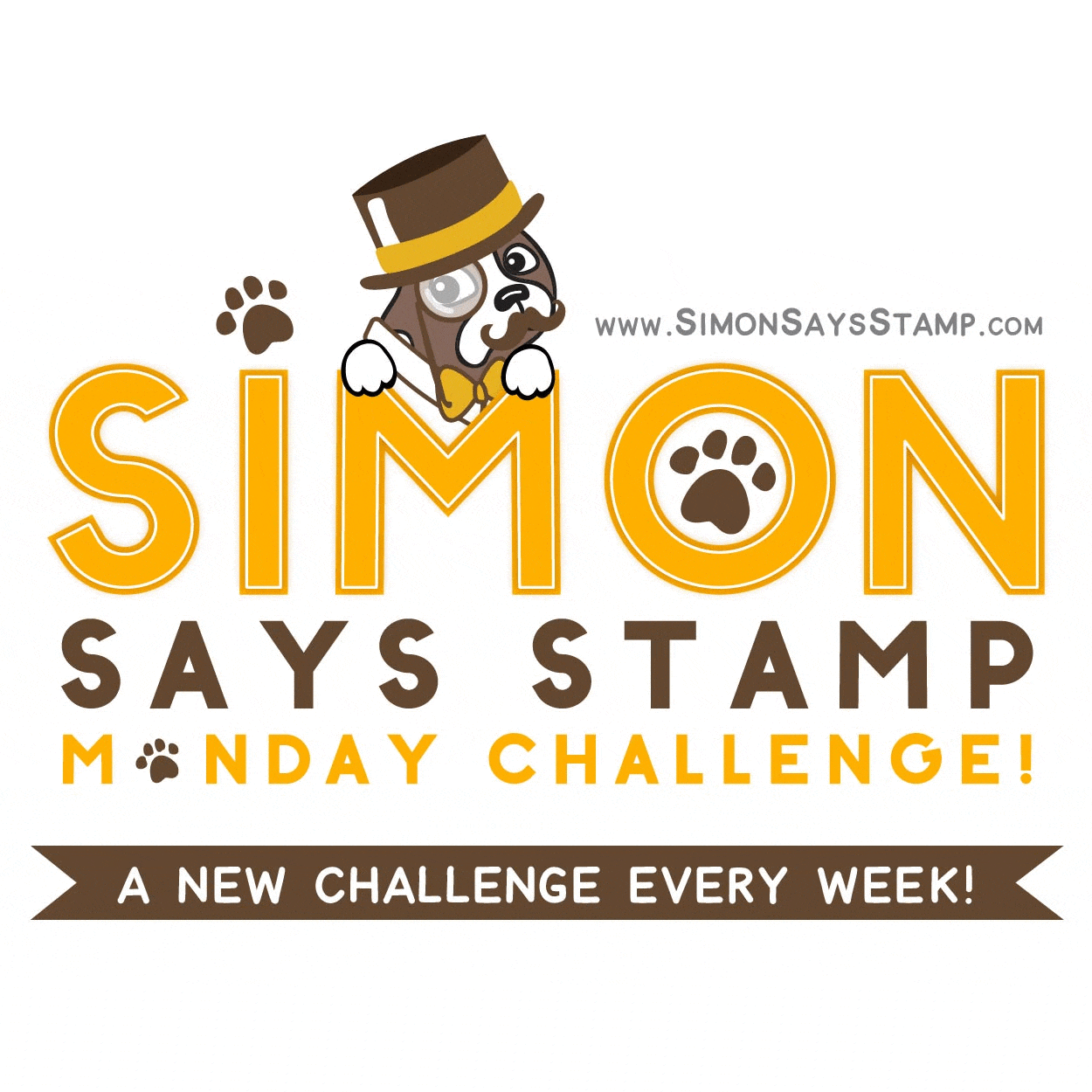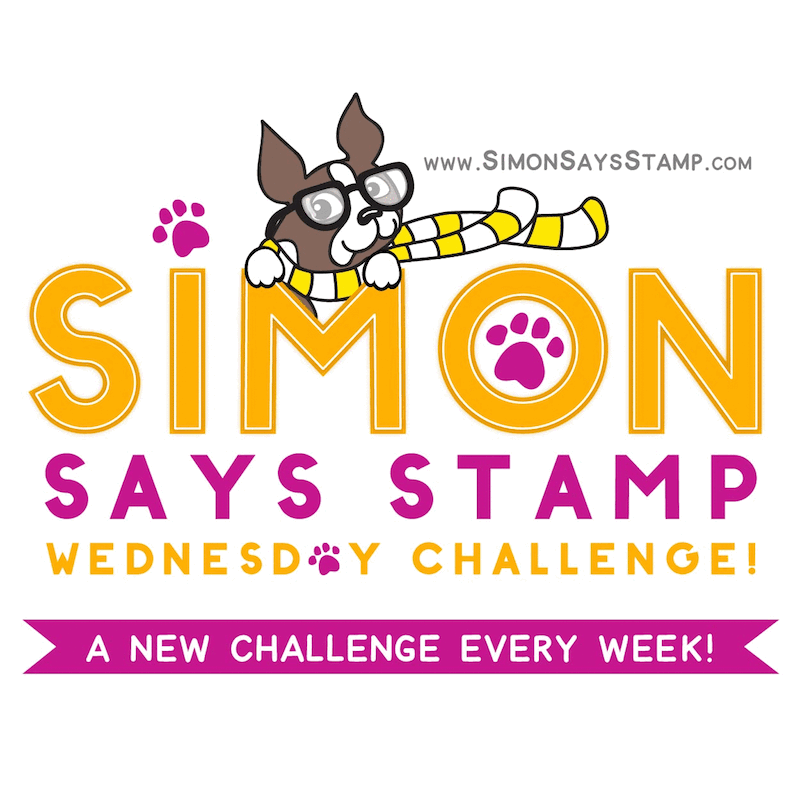 Last is another tag for Tracey's 25 Days of Christmas Tags. I love Kim's watercolor trees on Day 14. I used a very, very old wood mounted stamp inked with DI peeled paint & spritzed before stamping.
You can see I also did some second generation stamping. The Savvy Stamps sentiment (also very old) stamped in Versafine Pinecone is mounted with foam tape.
Thanks so much for taking time to stop by.
If your blog address is in your profile or comment,
I will visit you.