I probably wouldn't make tags except for Tracey's 25 Days of Christmas Tags event every year. So many great prizes & lots of inspiring ideas. Many of mine end up as elements on a card.
My first tag was inspired by Tracey's snowflake tags on Day 1. I love the vibrant ink blending & the bells. For my version I used Poppystamps Tunnel Tag die, Penny Black stamps from the 2008 set called Crystalline, silver trim from my sweet friend Rosemary & DO inks candied apple, abandoned coral & picked raspberry. I'm also entering the PB Creative Christmas Challenge & PBSC.
Next is my entry for Reverse Confetti Stock Your Stash. I love their wreath dies & Rosemary let me borrow hers--that's a good friend! I ended up with a very classic & CAS Christmas card, which I love.
Because it was so simple, I made the card from white linen textured cardstock--hard to see in the photo, but a big difference in real life. The little wreaths were colored with 2 green Tattered Angels shimmer sprays. I ended up using a brush to get the color as dark as I wanted. You don't waste so much, as long as you don't knock over the bottle! Yes, I did, but luckily it didn't make it to the carpet. I brushed on red TA to color the Heidi Swapp alphabet chipboard stickers made especially for shimmer sprays. I'm also entering SSS Wednesday.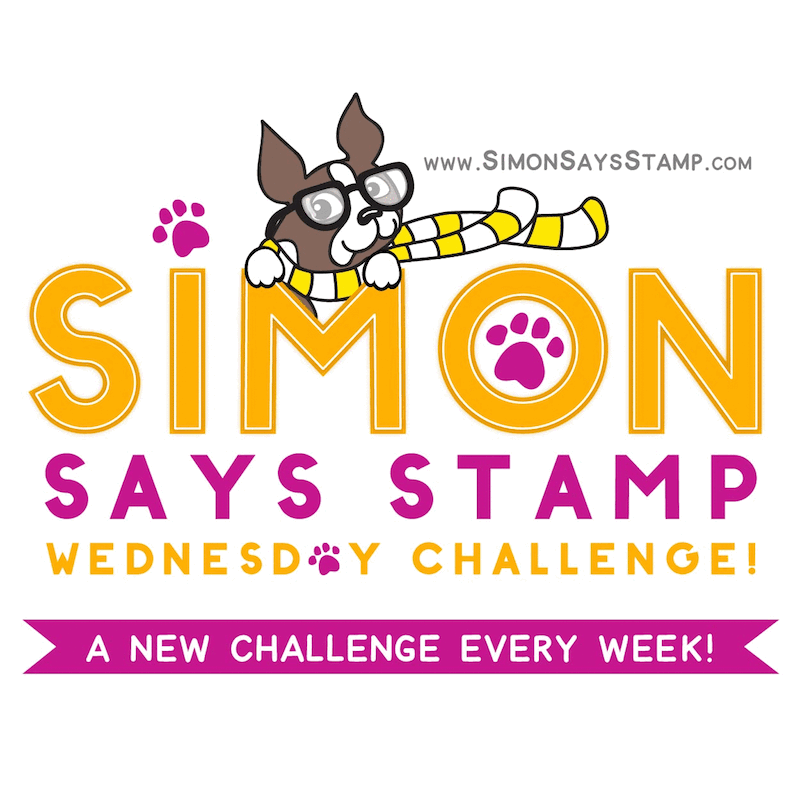 I needed to get my brother's birthday card into the mail today, so last night I made his card inspired by ABNH. I always intend to enter the challenges & this time I made it. The gorgeous color combo, perfect for Fall leaves, works great for a masculine card. I haven't done DI smooshing for awhile, so pulled out dusty concord, barn door & spiced marmalade. Usually I do one color at a time, but this time I let them do some mixing which gave me a bit of brown as well.
The leaves are HA Autumn Icons Fancy Dies & they were so pretty I put the little pieces in place so more color would show. The ivory card was lightly stamped with a HA background & dry embossed. I blended some DI antique linen on the edges. The thin frame from SSS Frames dies was cut from burgundy cardstock & stacked 3 high. The hardest thing was trimming the 2 big leaves to exactly fit inside the frame, but I finally got it. I stamped the HA sentiment in Versafine Clair Acorn ink. I'm also entering SSS Wednesday & W2CB.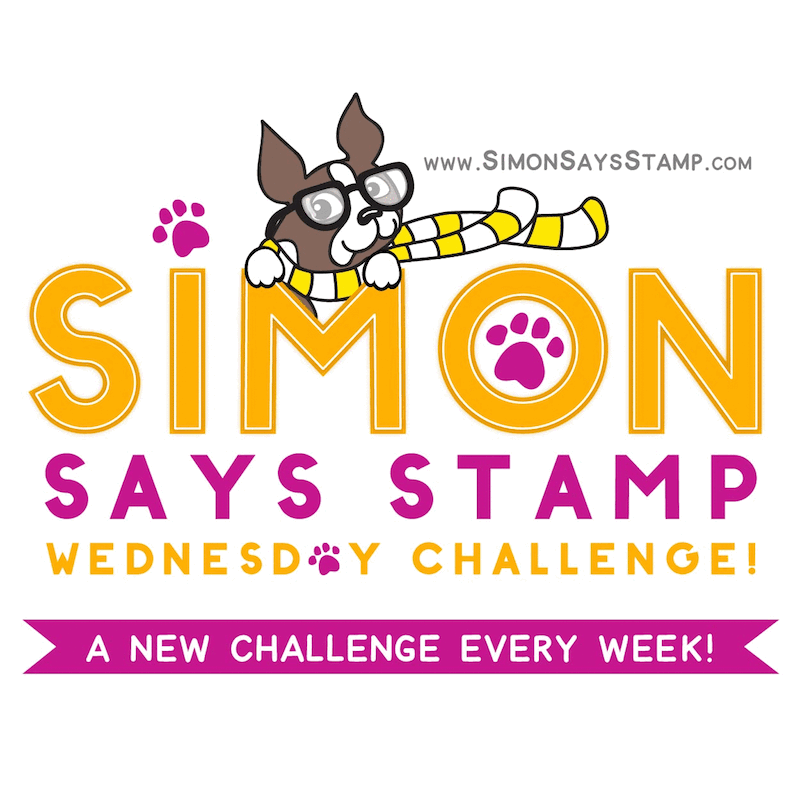 Thanks so much for taking time to stop by.
If your blog address is in your profile or comment,
I will visit you.