The PTI MIM challenge is to use packaging dies on a card. Luckily, Lizzie mentioned that a tag die could be used. When I met

Vikki

, she gave me a bunch of PTI tag die cuts & I pulled out 2 of Tag Sale #8. I thought they could work for a design I remember seeing long ago. Using VersaMagic Red Magic, I stamped the rows of flowers from Peaceful Poinsettia. The center of each flower was dotted with Stickles Holly which is green with a touch of red. Yah--another piece of the Candy Cane Stripe paper made it onto a card! I often craft in the evenings, which can make color shades hard to tell. I waited until the next day to pick the green layer I thought was the best match & then I put all the layers together, including the Tiny Tags star die cut & sentiment. Everything seemed fine until I set up to take a picture today. Then I finally saw that the 2 tags were not the same white!
Tried to tell myself they were close enough, but didn't buy it. No way was I throwing the whole thing away, so I carefully tore off the foam tape & cream tag.
Eventually I had the idea to use one of the single flowers in the set to stamp a panel. The tag element is brushed with Wink of Stella for a bit of shimmer & the dry embossing is one of my very old Cuttlebug folders. I'm also entering SSS Monday & SSS Wednesday.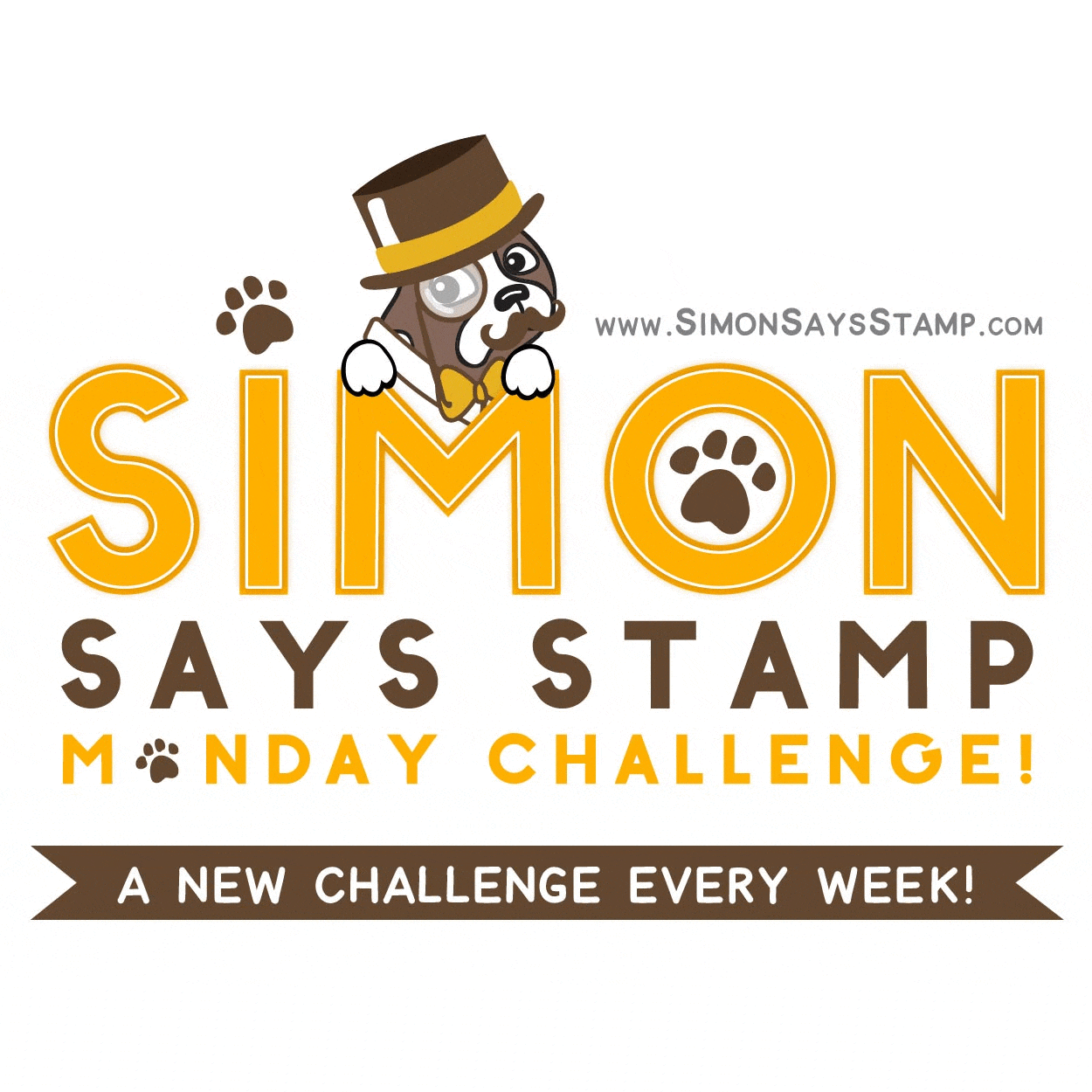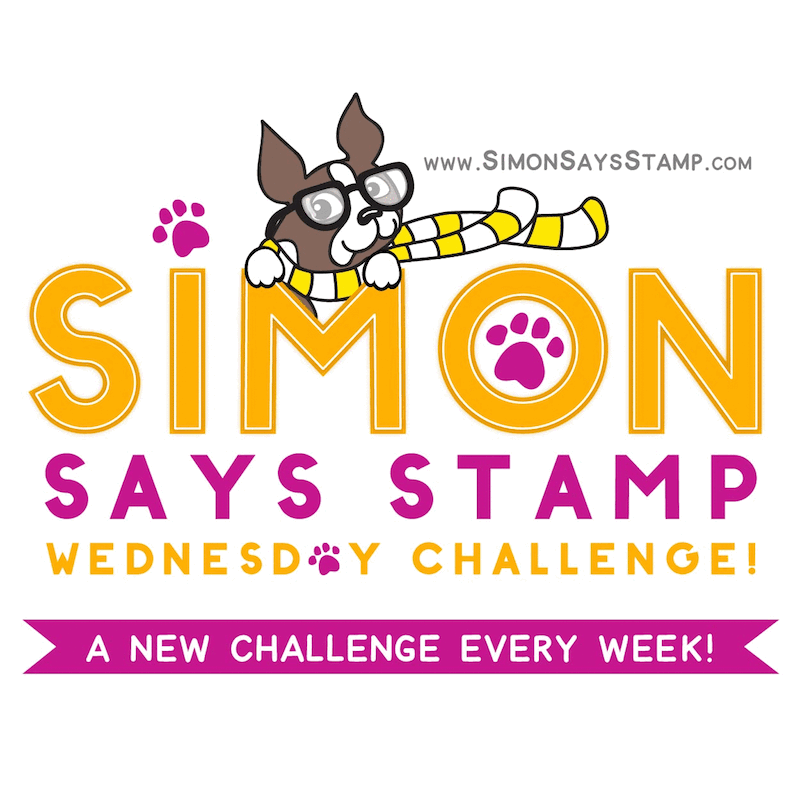 PTI Transformation Tuesday is always fun. This time I chose a card from 2015 that ended up pretty big.
CARD FROM 2015

I wanted to make something similar in a more standard size & using inchies--not 3 different size squares. Should be making Thanksgiving cards, but I really wanted to use What the Doodle Snowflake.
The image was silver embossed on each inchie & then watercolored with Enchanted Evening. I purposely did strokes side to side with my brush for a different look. The shine from the embossing & the dot of silver Stickles in the center of each snowflake is really pretty, but hard to see in the photo. I used Delicata Silvery Shimmer for the sentiment from Peaceful Poinsettia & added tiny splatters of Enchanted Evening. The inchies were attached with foam tape & the panel was matted with Enchanted Evening cardstock cut to A2 size. Lots of changes from the original card, but it did inspire the new one, so hopefully that meets the challenge requirement. I'm also entering ModSquad & SSS Wednesday.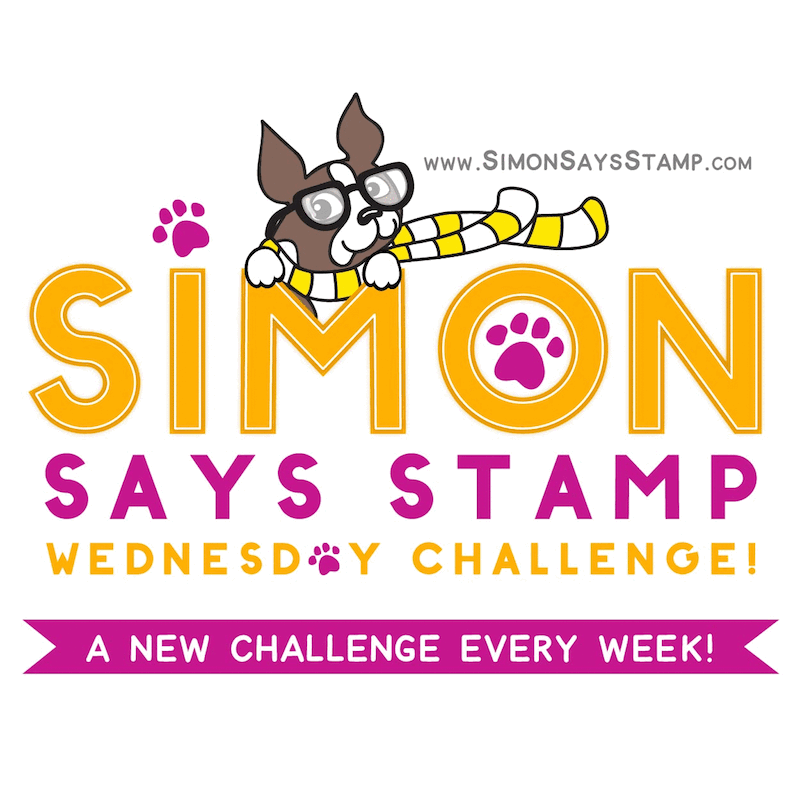 Thanks so much for taking time to stop by.
If your blog address is in your profile or comment,
I will visit you.