Still trying to catch up & get into a routine, but I have made it to a lot of your blogs. I don't make many Halloween cards, but before my little trip, I noticed my old, wood mounted Memory Box Halloween stamps. Boy did I have fun making this simple tag card!
I used Poppystamps Tunnel die for the base & a border die from MFT to cut the edge of the striped paper. The solid pumpkins were stamped in Brilliance Pearlescent Rust which is just gorgeous in person. The stems are Pearlescent Ivy & I splattered with the rust ink.
So fun to use my last black spider brad to hold the front & back together. Gotta pop this in the mail. I'm entering Outside the Box, Crafter's Castle, SSS Monday, Stamplorations Theme & Die Cut Divas.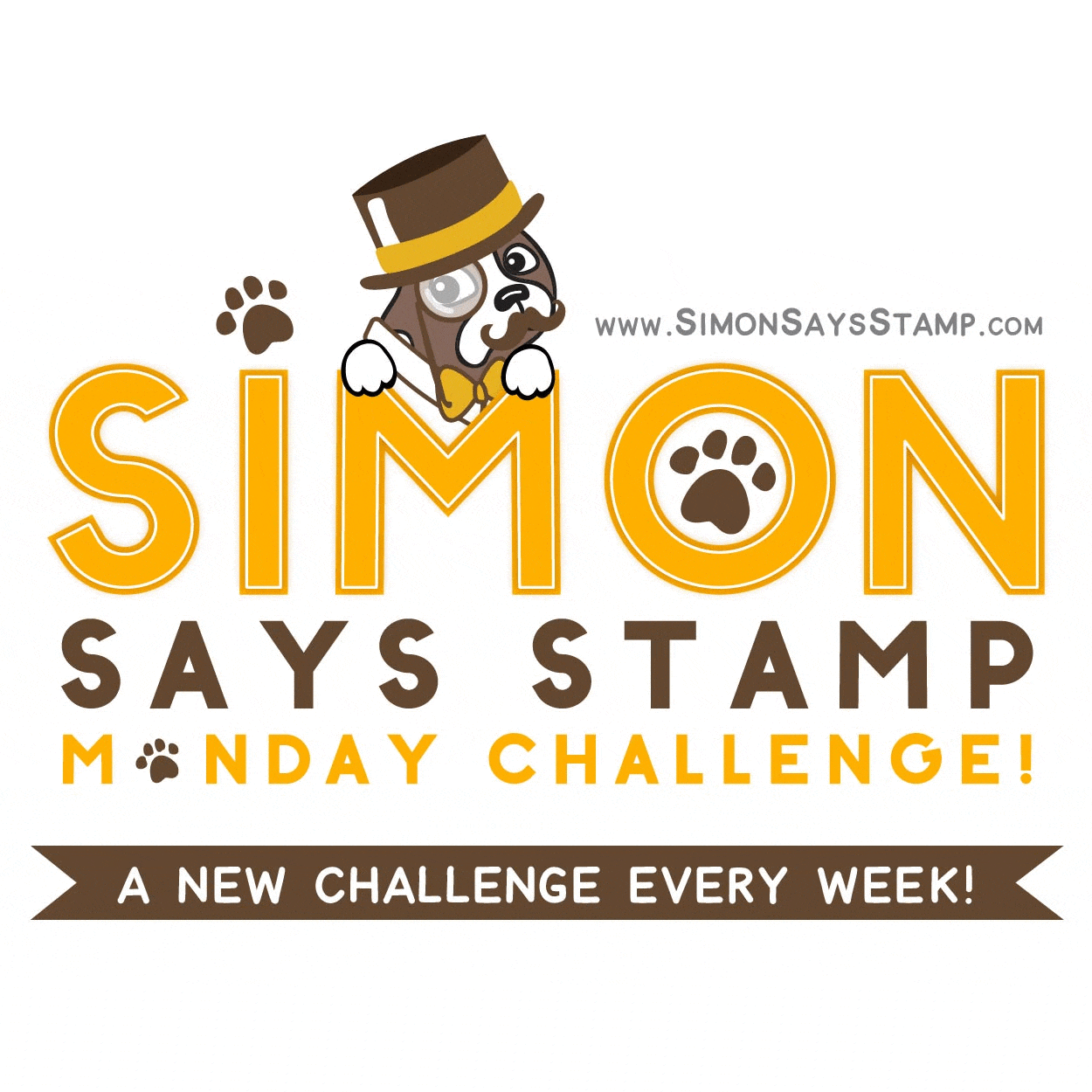 Thanks so much for taking time to stop by.
If your blog address is in your profile or comment,
I will visit you.