I'm up on the

PRS Blog

today with a cute little Halloween gift bag. The scalloped circle by Verve was a prize I won just before Julee closed her company. It was perfect for this project!
All the stamps are from the adorable

Beware stamp set

that is currently on sale for just $7.99. Hope you'll check out my post.
I'm entering Double D, Snippets Playground, SSS Wednesday & Die Cut Divas.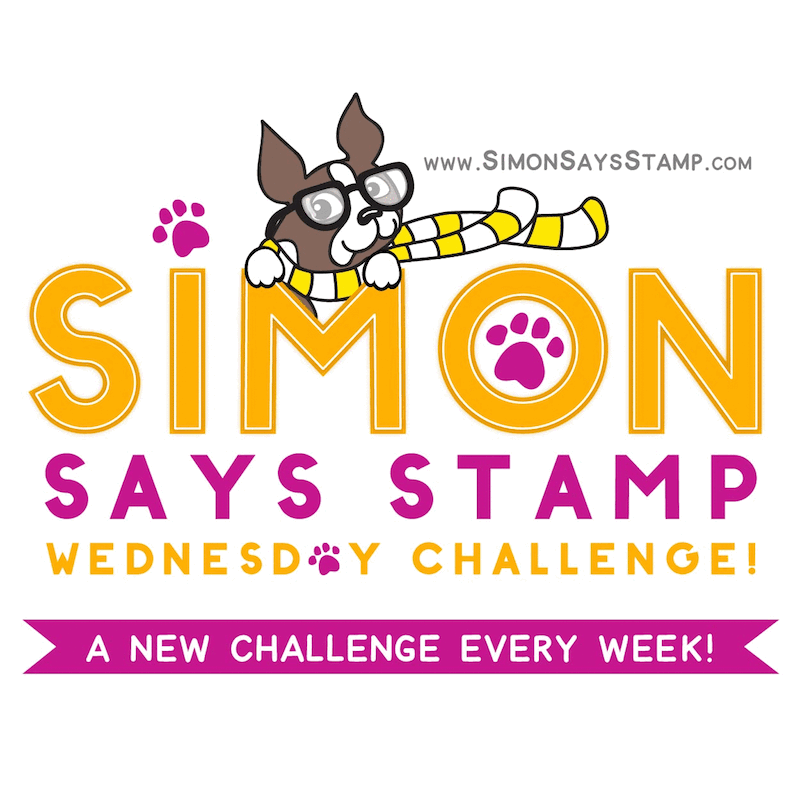 Thanks so much for taking time to stop by.
If your blog address is in your profile or comment,
I will visit you.