Pink is my favorite color, so I couldn't miss the
Impression Obsession challenge In the Pink
! I used a very old satin embossing powder for IO CAC Sketched Roses on Bristol paper.
Then I colored the panel with a water brush & 4 pink Zigs: Pink, Peach Pink, Light Carmine & Light Pink. The largest die in the IO Heart Set was used to cut the window from the panel & fun foam which I glued together with a piece of acetate between them. I filled the back of the heart with Stampendous Shaved Ice & glued the gray textured cardstock on top of it.
The sentiment from IO Greetings Top Edgers was cut from the same gray cardstock & double embossed with the satin powder--really pretty in person. I'm also entering
Stamping Sensations
,
Stamplorations Theme
, the
30 Day Coloring Challenge
&
WAW
.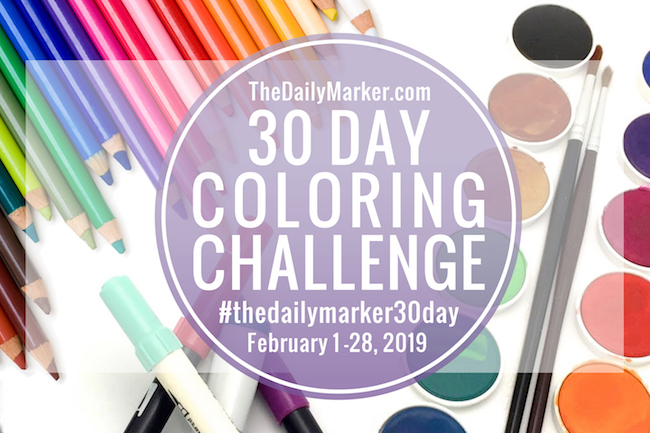 Thanks so much for taking time to stop by.
If your blog address is in your profile or comment
, I will visit you.