I didn't want to miss
Christmas Kickstart Challenge #4--Have a Heart
. Thought of making a wreath of hearts. As I was looking for a variety of little heart stamps to use, I came across my PTI Trendy Tree Tops. A lightbulb went on in my head & I decided to use the plaid circle with a heart in Christmas colors.
Kind of fun, I think. The green ink is Delicata Emerald Green & the heart is covered in Christmas Red Stickles. I love this very old Stampendous sentiment stamp & thought it worked for this unique card.
I printed a couple pictures & wanted to use the scraps of glossy photo paper. I've not had a lot of success with my Alcohol Inks, but I'm not giving up--haha! My first try was just blobs of color, as I forgot you need to do the blending before it dries. Next try I used my felt applicator with Stream, Patina & Silver Mixative along with the blending solution. I just dabbed on the blues & swiped a little with the silver. Finally--a piece I really like!
The current
PTI LFF challenge
is to use your favorite stand alone die. There are several I really love & one is definitely Window Works. I chose the largest die to show as much of my beautiful background as possible.
The sentiment is another favorite die--SSS Painted Hugs. I die cut it from 2 shades of blue cardstock & brushed it with a shimmer pen. Ignore the lines on the right--shadows from the blinds as I held it in the sun to show the shimmer. The mat is a dark gray which I really like with the blues. I'm also entering
SSS Wednesday
&
Die Cut Divas
.
Edited to add: Also entering
Virginia's February Show & Share
.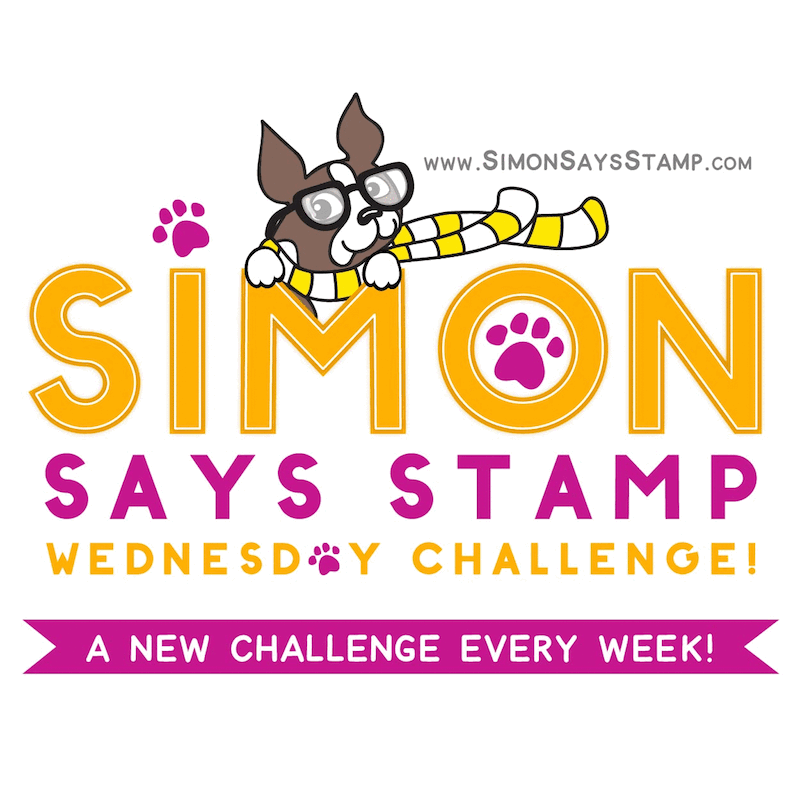 Thanks so much for taking time to stop by.
If your blog address is in your profile or comment
, I will visit you.