Happy Valentine's Day!
It's time for another
Create It Wednesday on the PRS Blog
. I made a fun wrapped card and included my first picture tutorial, so head to the blog if you're interested in more details.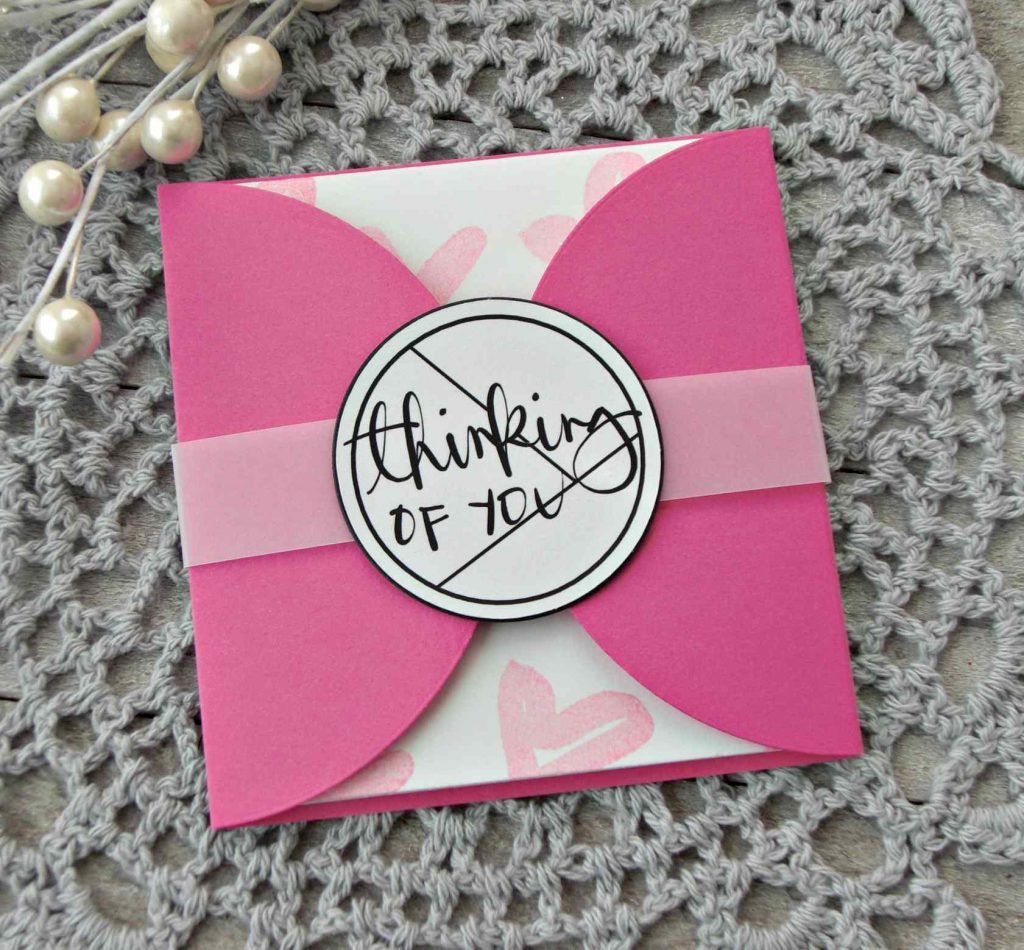 I tend to shy away from partial die cutting, but just using a circle die like this is super easy.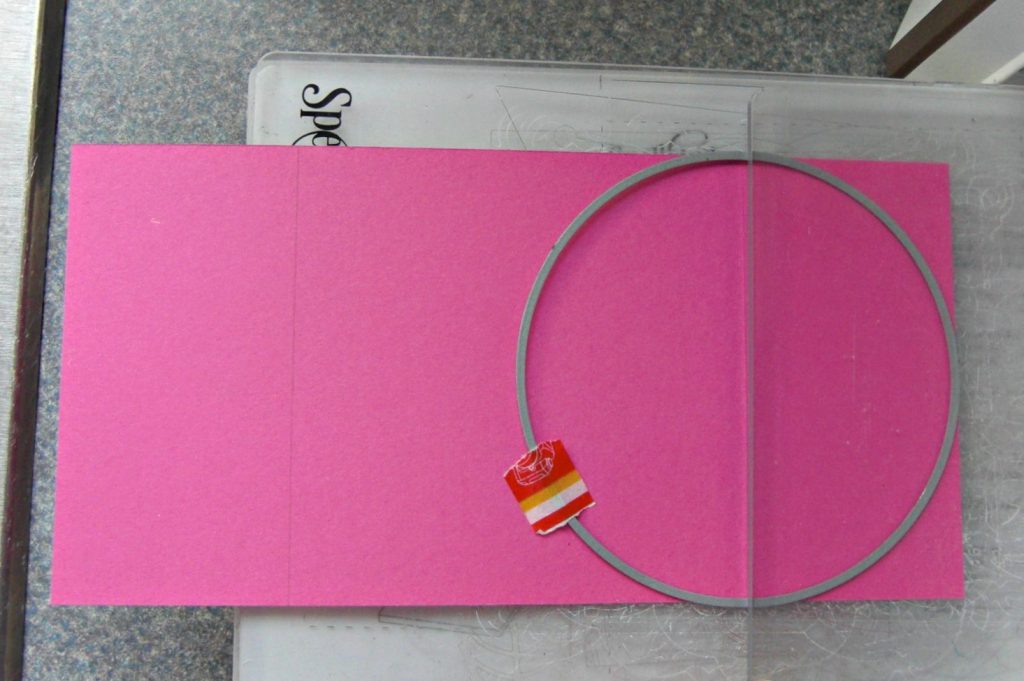 I stamped the front of the white card with hearts from
Love Coupon
and
Positive Thoughts
stamp using Brilliance Pearlescent Coral which is actually a beautiful pink.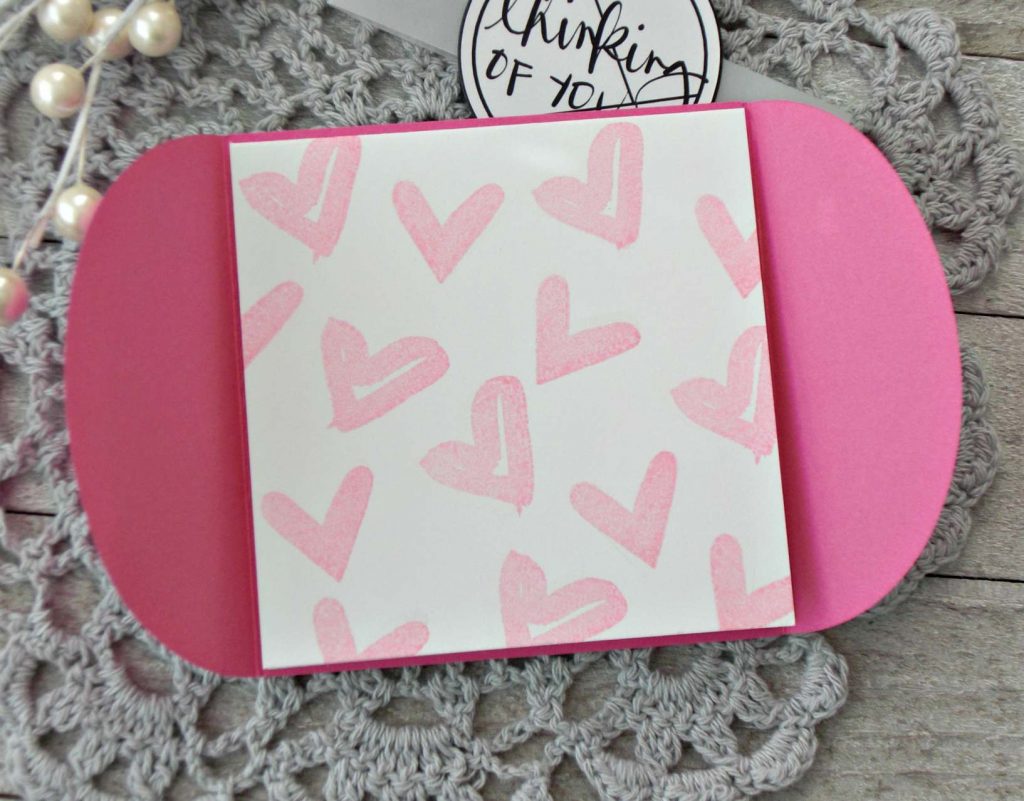 The inside is dry embossed with a tiny hearts folder & then I attached the white embossed cassette tape from the
Daily Thoughts
stamp set. Fun to use a piece of lacey pink & white printed paper I've had for several years. I added a couple sentiment strips from the
Daily Thoughts Bits & Pieces
.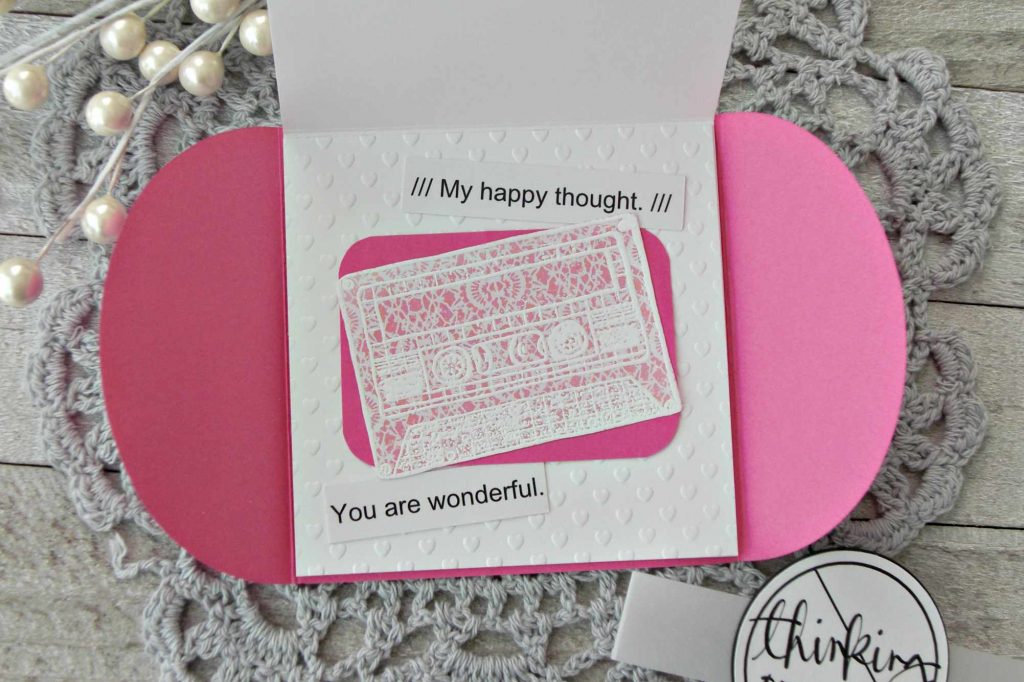 The card is kept shut with a vellum strip which has a circle sentiment from
Daily Thoughts Bits & Pieces
. A message can be written on the back of the pink cardstock.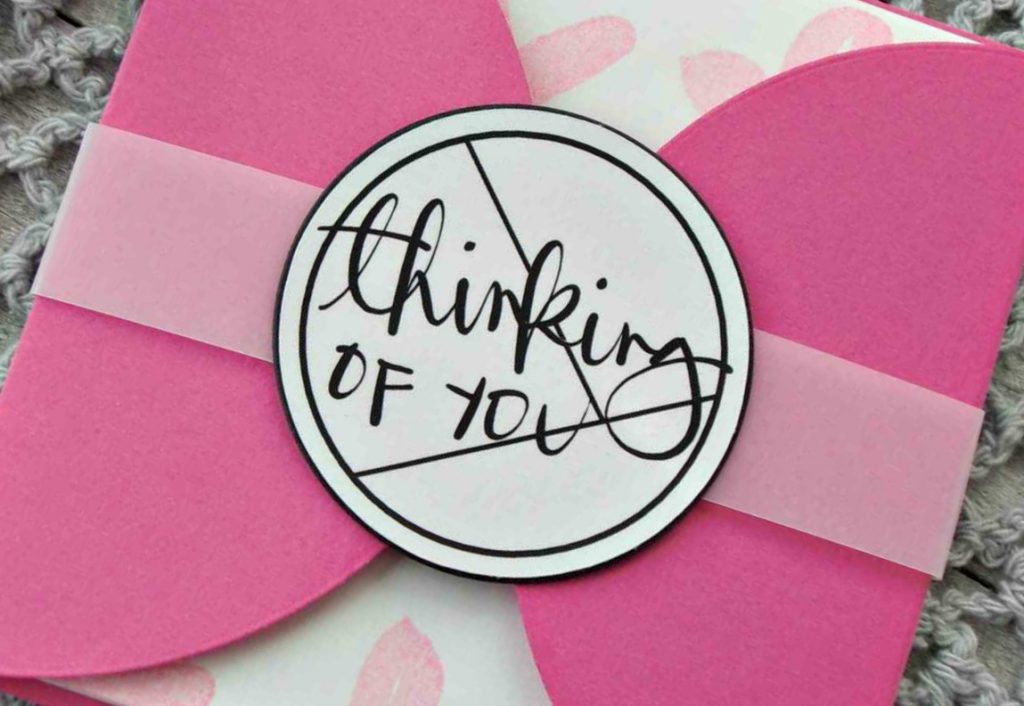 Fun to do something a little different--hope I've inspired you to try it! Be sure to check out all the great products in the
Precious Remembrance Shop store
and follow
PRS
on
Facebook , Pinterest , Instagram
, &
Y
outube. Thanks so much for taking time to stop by.
PS--Thank you all for the well wishes. I'm doing fine, but will take some time to get back to a normal schedule. Thanks for your patience & I'll be by soon.