Lots of new items listed in my sale pages, in case you're looking for a bargain.
I have several C&9 Turnabout Stamp Alignment Guides I don't need & am happy to pass on to you at no cost. Contact me to see if I have what you want.
Hubby & I both feel much better. Hope we're done with bugs for a long time--haha! Unfortunately, my laptop is in the shop waiting for a part. The desktop is hard for me to use, so my computer time is limited right now. I'll keep up with you as much as possible. I do have 3 cards to share--all florals.
First is my entry for the
May Reverse Confetti Shop Your Stash challenge
. I only have 1 RC stamp/die set, but lots of their products are on my wishlist.
This card was made & sent last year, but I never posted it. Luckily it's perfect for this month's birthday challenge. Tall Blooms is a beautiful set & I'm planning to use it for another card soon.
I added sparkle to each leaf & a white glitter adhesive dot where I tied on the twine. Fun to use a bit of my patterned paper--something I don't do very often. I'm also entering
SSS Wednesday
.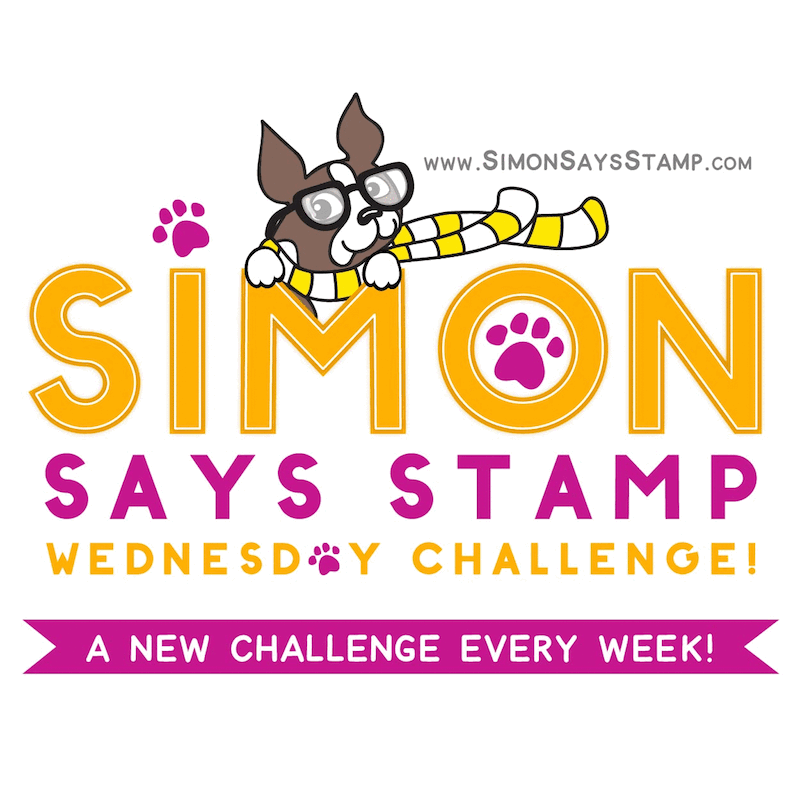 Next is my card for
MFT Sketch Challenge
&
MFT Color Challenge
. It's been a long time since I've entered at MFT. I wouldn't let myself shop the recent sales since I've had Flashy Florals a very long time without using it. Thought I could make it work for the sketch which I turned, as you see.
The flowers are larger than the sketch shows, but hopefully that's OK. To meet the color challenge requirements I stamped in the beautiful VersaMagic inks called Pink Grapefruit, Persimmon & Key Lime. I heat embossed the detail layers using white for the flowers & clear for the leaves. Decided to keep the flower centers subtle, so just inked multiple times with the same ink as the flower. The smaller flower center is from PTI Twig Wreath & the white embossed sentiment is from MFT On the Line. The big flower is popped up & I used white sequins for embellishment.
Last is my entry for
PTI LFF: Favorite Layout
. This is one I frequently use--often for one layer cards. I just fill one corner with images & add a sentiment. It was fun to add a background of solid & patterned paper this time--inspired by Melissa Phillips. I also made a scored frame.
I haven't added lace to a card in quite awhile, but it's still one of my favorite embellishments. The focal panel is done with PTI Gathered Garden images & a Twig Wreath sentiment. I stamped in Olive Twist, Autumn Rose, Prairie Grass, Limeade Ice, Simply Chartreuse, & Spring Moss. I added Stickles to the bloom & tiny green splatters. The panel is mounted with fun foam.
Thanks so much for taking time to stop by. If your blog address is in your profile or comment, I will visit you.