I have a couple birthday cards to post today. My pictures don't capture them very well, despite several efforts.
First is an entry for the
Altenew May Inspiration Challenge
. I used a gray stamped watercolor panel & Altenew Painted Stripes die cut--both sent to me by friends.
The die cut had gotten damaged on one end, so I just trimmed off the border on all 4 sides. The bloom & leaves are Altenew Layered Floral Elements. I used the scribble, spritz, dry, repeat technique for the coloring. The leaves were done with 2 green Distress Markers. It's difficult to spritz enough to move the color without washing it away, so I did many layers. The bloom was done with Zigs--much easier for this technique. The layers are meant to line up, but I liked the look of them slightly offset. I mounted the bloom with foam tape & added several sizes of pearls for embellishment. The white double embossed sentiment is made by cutting apart happy birthday & cheer up in the Altenew Pained Greetings set. This card is really pretty in person--not at all washed out. I'm also entering
SSS Wednesday
.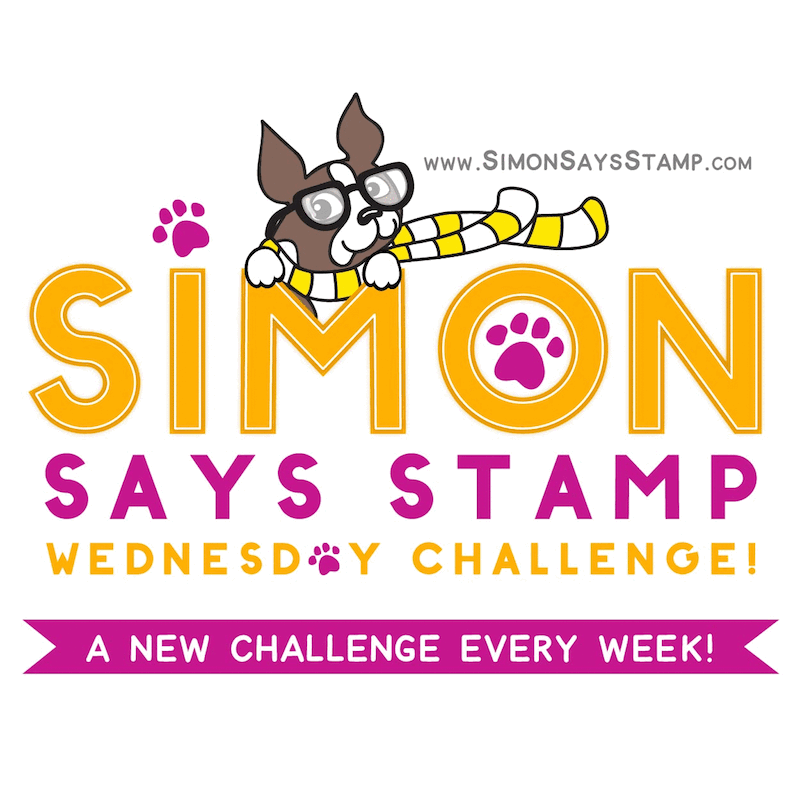 I don't usually play along at
CTD
, but I couldn't resist the gorgeous color combo!
I used a white rectangle scrap laying on my table & stamped a wildflower image from SSS Warm Wishes using Versafine Clair inks Nocturne at the bottom & Acorn at the top which allowed me to add clear embossing powder. I used my $9 make up brushes (that look exactly like the $50 ones) to add Memento Angel Pink ink to the edges blending it to very light in the center.
The sentiment from SSS Sketch Ranunculus was stamped in the Nocturne ink & I added black splatters at the bottom & brown at the top. I'm really happy with how this turned out. Clearly, I like simple. The pink is not at all hard to see in person. I did originally try using a different image in the set along with black & brown embossing powders, but after several attempts gave it up. So, the end result is simple, but not necessarily the process--haha! I'm also entering
SSS Flickr Challenge 122
&
SSS Wednesday
.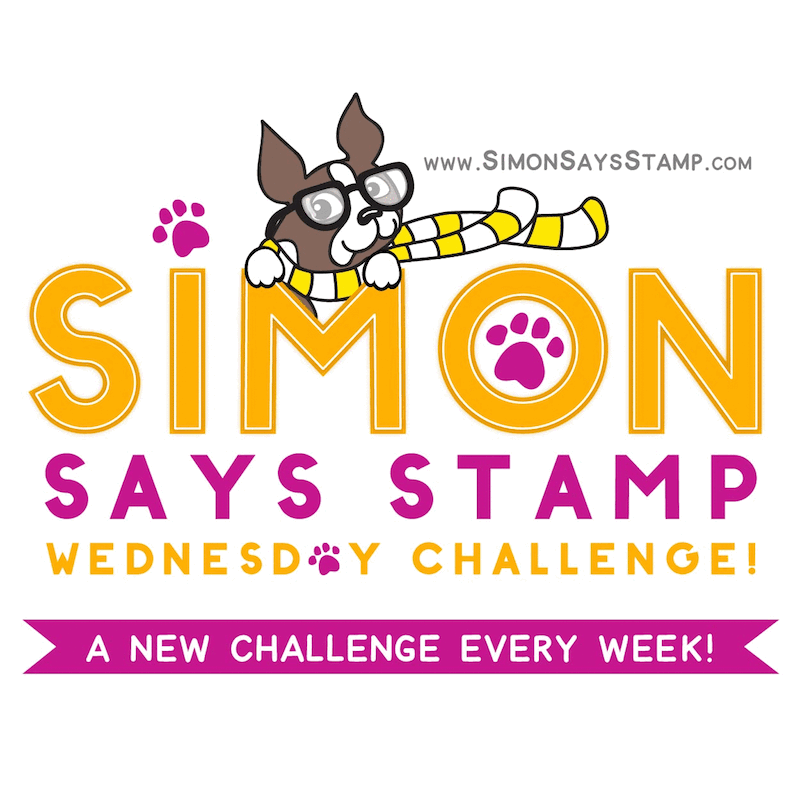 Thanks so much for taking time to stop by. If your blog address is in your profile or comment, I will visit you.