Sometimes I make Christmas cards with non-traditional colors, but this time I made Thanksgiving cards not in Fall colors. Part of my Pinkfresh gc was used to get the Delicate Wreath stamp set & dies. I love the unique wreath & sentiments I can actually use!
PF November Challenge
colors are close to DO inks worn lipstick, wilted violet, faded jeans & cracked pistachio. I smooshed them one at a time on a wc panel. Then I used SSS Antique Gold embossing powder for the beautiful wreath.
WAW
.
Next is an experiment using Pixie Spray stencil adhesive. I bought it some time ago & finally used it with the SSS Bouquet of Roses stencil. I saw someone use rubber cement to adhere a stencil for watercoloring & thought the Pixie Spray might work.
SSS Flickr 136
,
The 30 Day Coloring Challenge
&
Virginia's Show & Share
.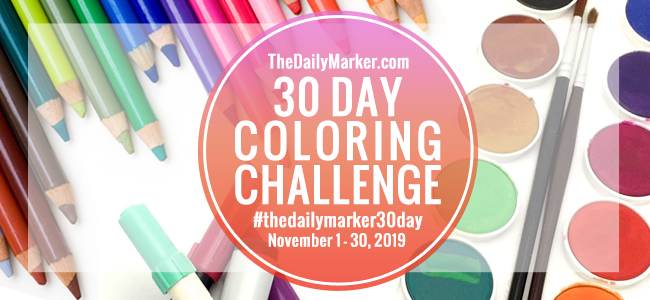 Thanks so much for taking time to stop by. If your blog address is in your profile or comment, I will visit you.