I'm purging a wide variety of products in my sale pages. You might find a good deal!
One of my favorite designs includes masking an area for ink blending. Usually the images I stamp are solid & often the masked area runs vertically.
Colleen
brought an example to our Indiana retreat with an outline image & a horizontal masked strip. I black embossed the beautiful floral image & brushed the masked area with DO abandoned coral, heaviest on the left.
After I got home I black embossed the PTI sentiment, matted it with a black panel & added black Pico Embellisher dots.
Unfortunately, one of hubby's first cousins just passed away. We're so glad we got to meet him & his family in North Carolina a few years ago. We met his sister who lives in another state at the first family reunion we went to after hubby discovered this side of his family. I hadn't yet opened my GK HA collaboration set & thought it could be used the same as Colleen's stamp.
The DO I used is shaded lilac for a soft, feminine look & the sentiment is W&W. This time I just used a black strip down the left side & decided against any embellishments. I'm entering
SSS Wednesday
&
WAW
.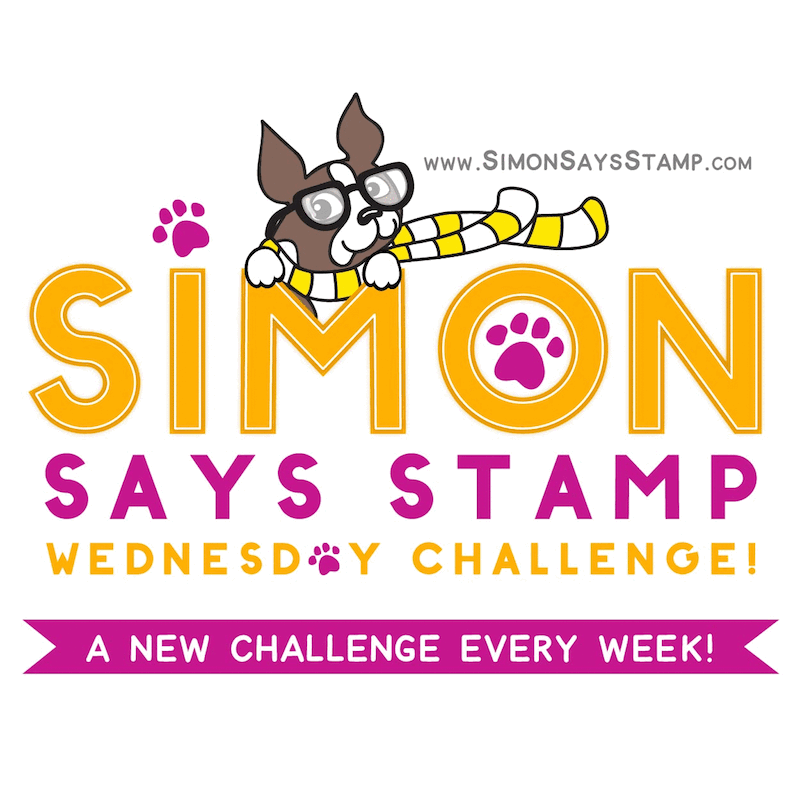 Here's the card I made for his wife & family using an old HA image. As you can see, it's my usual design with a vertical blended strip.
I brushed DO spiced marmalade, fossilized amber & squeezed lemonade on kraft cardstock after brown embossing the image. The die cut sentiment from AE (in my sale page) was stacked 3 high & also brown embossed. Interesting how a few changes give a totally different look. I'm entering
ABNH
&
SSS Wednesday
.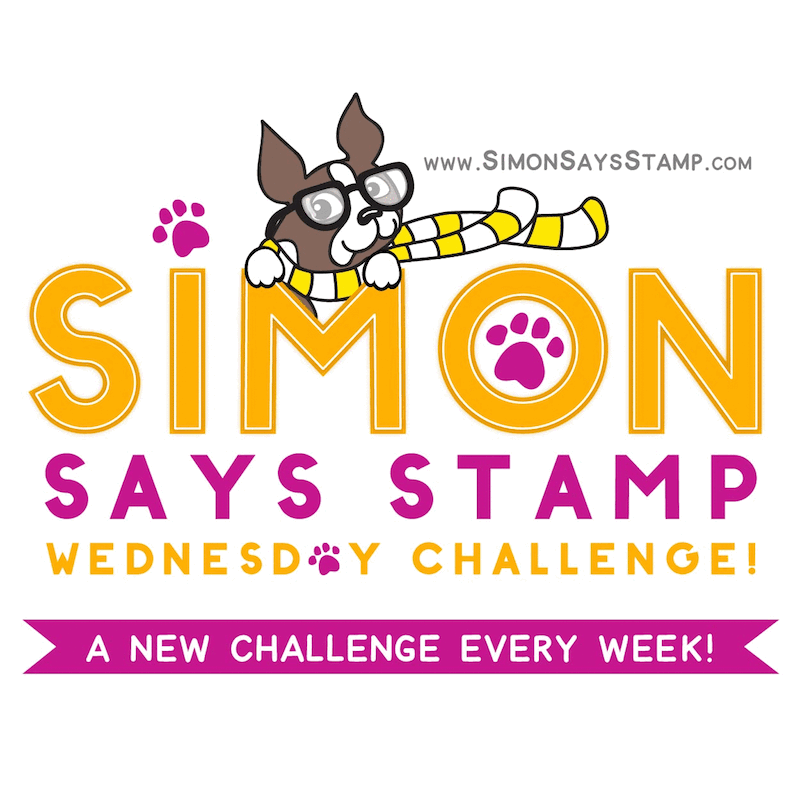 I entered the October Altenew challenge via IG since I finished my card at the last minute. Thought you might like to see it.
The Altenew dies are Layered Floral Elements, Mid Century Frame & Fancy Hello. The rectangle stitching was done with a Lil' Inker die. I colored the blooms & sentiment die cut with Copics & used vellum for the leaves.
Thanks so much for taking time to stop by. If your blog address is in your profile or comment, I will visit you.