I really like the idea behind FMS challenge. They're looking for clean lines & white space, but details & embellishments are encouraged. Decided to use the sketch for
Challenge #410
to make a Fall thank you card for the
Poppystamps Challenge
.
Darnell
, we tried out
Die Cutting with Napkins
at our Indiana retreat. We used Poppystamps Majestic Maple die & I colored with my Prima Confections watercolors. When I got home I brushed on a bit of gold paint. We all found that the napkin did not adhere to the cardstock, so we just used liquid glue after it dried. I used the same watercolors to make a plaid square & used a gold cardstock scrap behind my leaf. The sentiment from Poppystamps Hope & Thanks was stamped in Versafine Claire Acorn on a vanilla card. It just looked too stark to me, so I did a gold watercolor wash with a flat brush to give the idea of wood planks. Now I'm happy with the look. I had left the sentiment stamps in my positioner, thankfully, since I needed to restamp them. Finished off with gold sequins. I'm also entering
DRU
,
SSS Monday
,
SSS WIW
&
The 30 Day Coloring Challenge
.
Edited to add: Also entering
Virginia's Show & Share
.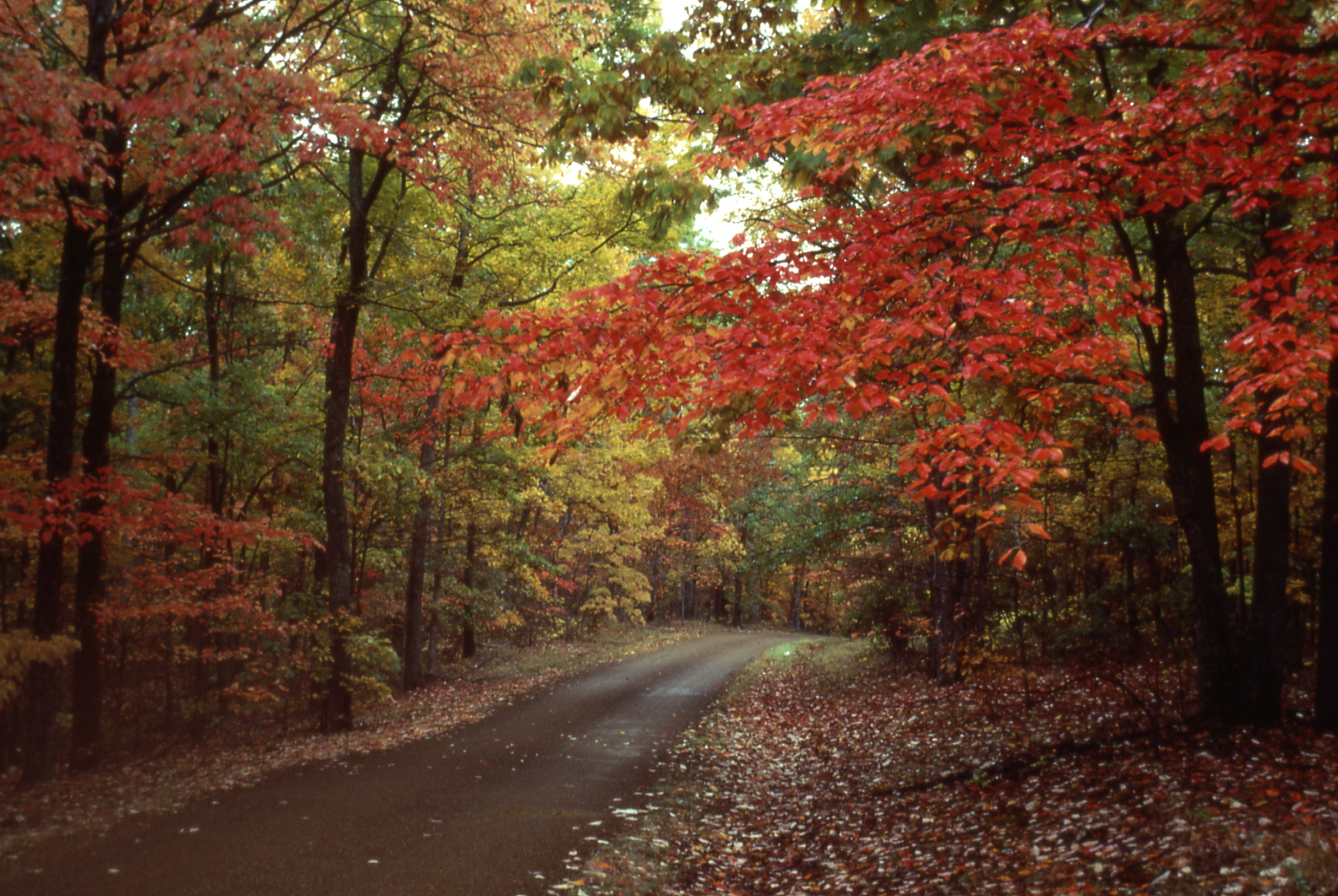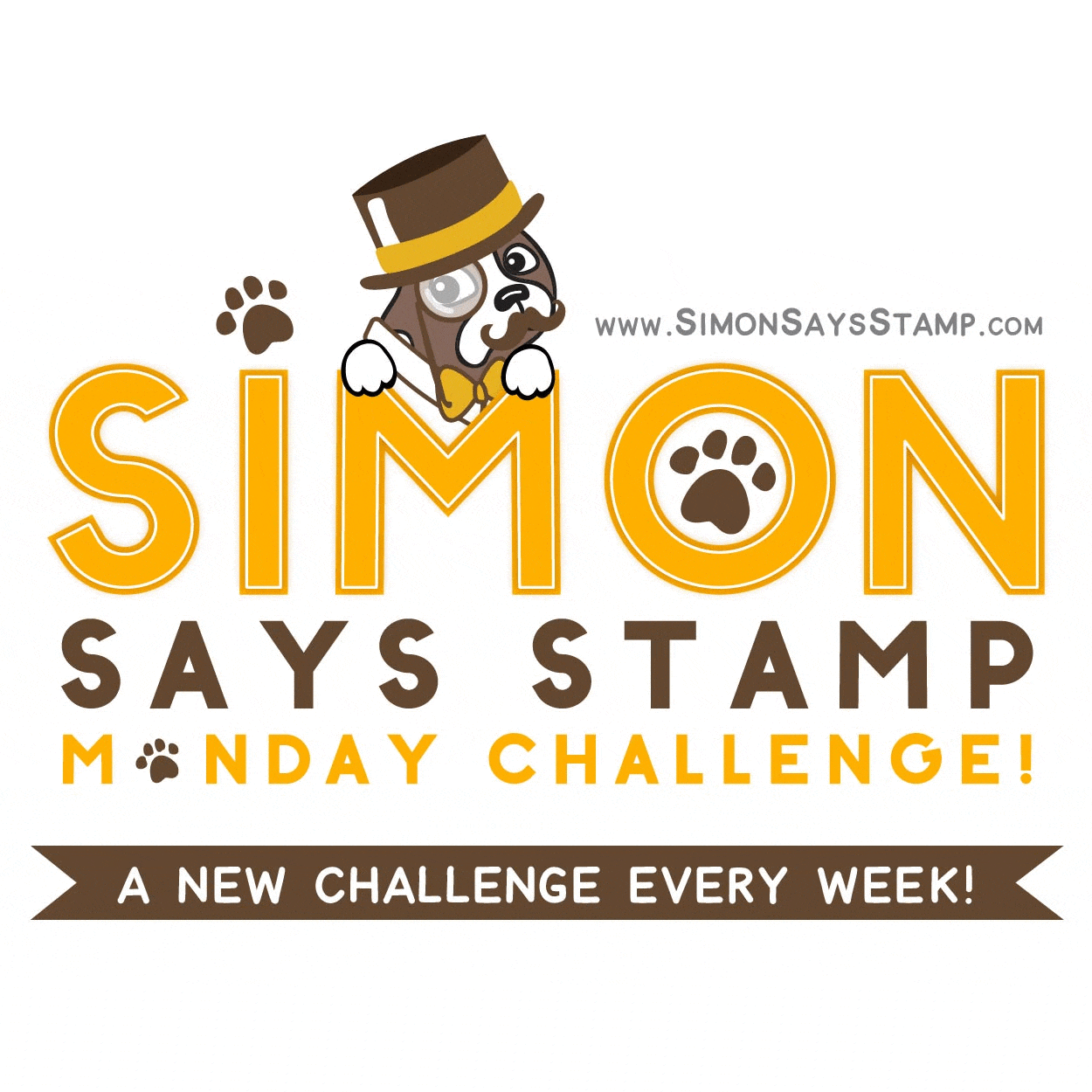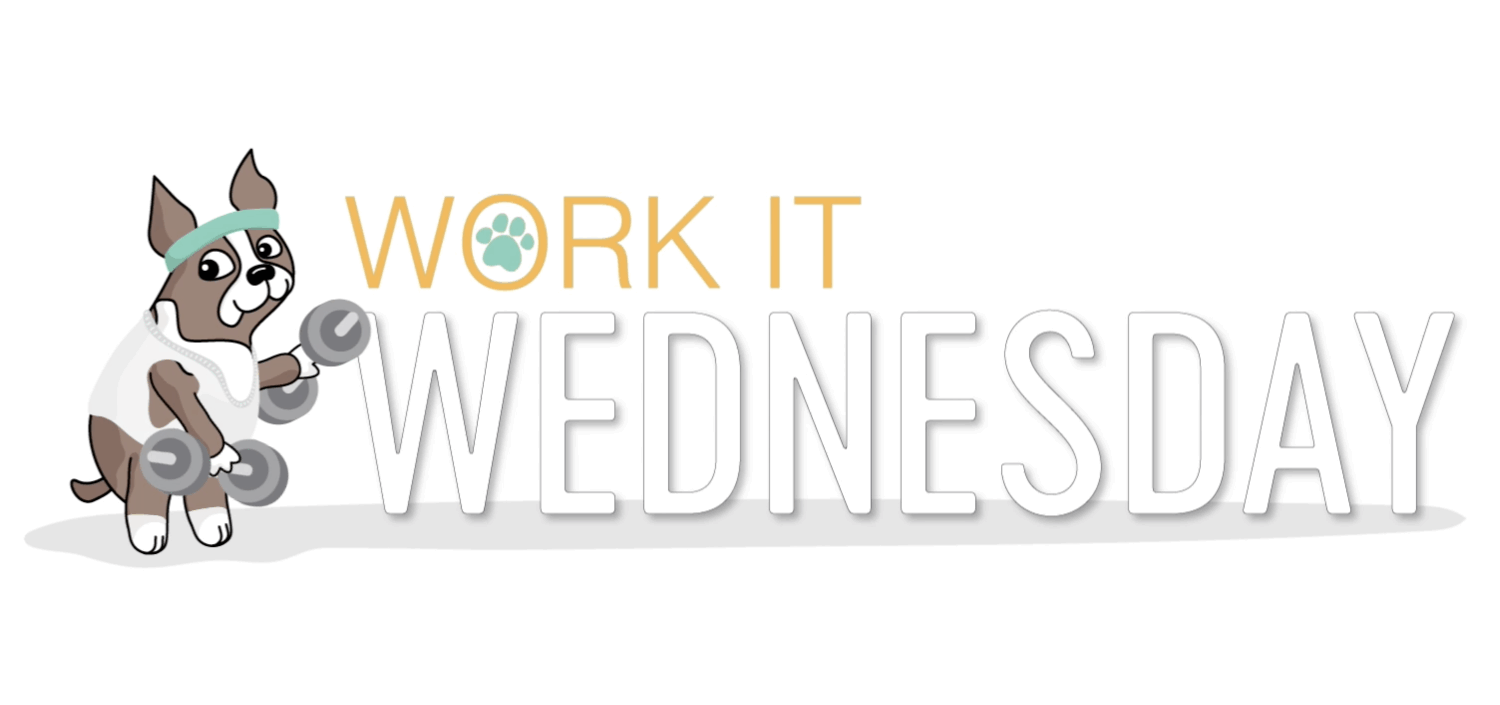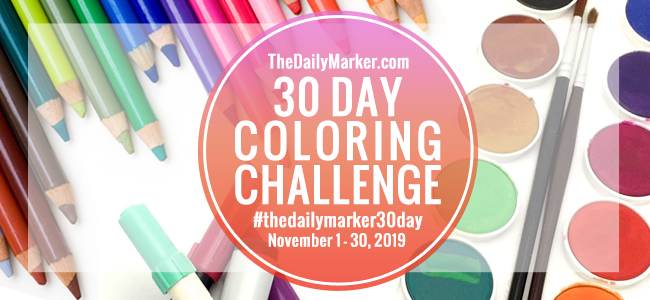 I don't make a lot of tags, but can't resist playing along in
Tracey's 25 Days of Christmas Tags
. I'll probably add them to cards or make them into tag cards eventually. My first tag was inspired by
Tracey's tag on Day 1
. I don't have a big bow stamp, so instead I used an old Lil' Inker die with 2 different pink felts--so much fun!
JUGS
&
WAW
.
I also HAD to make a tag inspired by
Jennifer's Deer Tags on Day 3
for the
25 Days of Christmas Tags
. That's because I borrowed
Brenda's
die (not sure of the brand) at the Indiana retreat & brought home several white cardstock cuts. Not only that, I have the Altenew Cozy Flannel Cover die to use for the buffalo plaid.
The Snippets Playground
.
Thanks so much for taking time to stop by. If your blog address is in your profile or comment, I will visit you.