I had a sick day, but not respiratory, thankfully. Yesterday we had quite the Spring day with snow, rain, sun, hail, sun, rain! Now we're back to Spring with lots of sun, cool wind & cold nights. Life seems like a sci fi movie these days, but we all have to take it seriously to protect ourselves & others. Sure glad I have cardmaking to give me something else to think about.
I'm working on Easter cards & this one was inspired by the
Pinkfresh March challenge
. I decided to do sort of a color block design with the inspiration colors, except for the dark rose.
DCD
.
Talk about totally different--here's my second card using SSS Spring Flowers & Poppystamps sentiment die. Don't think I've ever used a black background for an Easter card, but I love how it makes the focal point & sentiment pop.
Erum's technique
. I just dabbed with the markers & sprized with water. When they were dry I added gold splatters to the background & the die cuts.
JUGs
,
SSS Flickr
,
Kathy's 30 Day Coloring Challenge
&
Virginia's Show & Share
.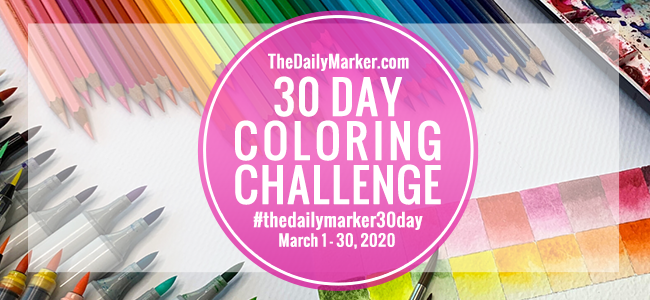 Thanks so much for taking time to stop by. If your blog address is in your profile or comment, I will visit you.