Prices lowered for many items in my sale pages. Contact form doesn't seem to be working, so please leave a comment if you're interested.
I've participated in
The Card Chain Challenge
for quite a few years. Last month I signed up to send my card to Gail who keeps the chain going.
I stamped the old HA Starry Night in Brilliance Pearlescent Ice Blue to make a wintery friendship card. The sentiment is W&W who sadly is going out of business. I'm entering
ABNH
.
This week ITP has daily challenges. Luckily you have 2 days to enter your project. Not sure I'll have time to do all of them. Here's my entry for
The Joy of Card Making--Color Combo
.
So glad I have PTI inks & cardstocks in the required colors: Scarlet Jewel, Olive Twist, Autumn Rose, Pure Poppy & Ripe Avocado. The images are PTI The Sweet Life & Spruce & Sprigs with the sentiment from Framed Out #9. My friend,
Vikki
, cut a bunch of Scallop Stackers: Large for me--perfect for this Christmas Rose card. I added Stickles to the berries for a bit of sparkle & the flowers are mounted with foam tape. I'm also entering
SSS Monday
.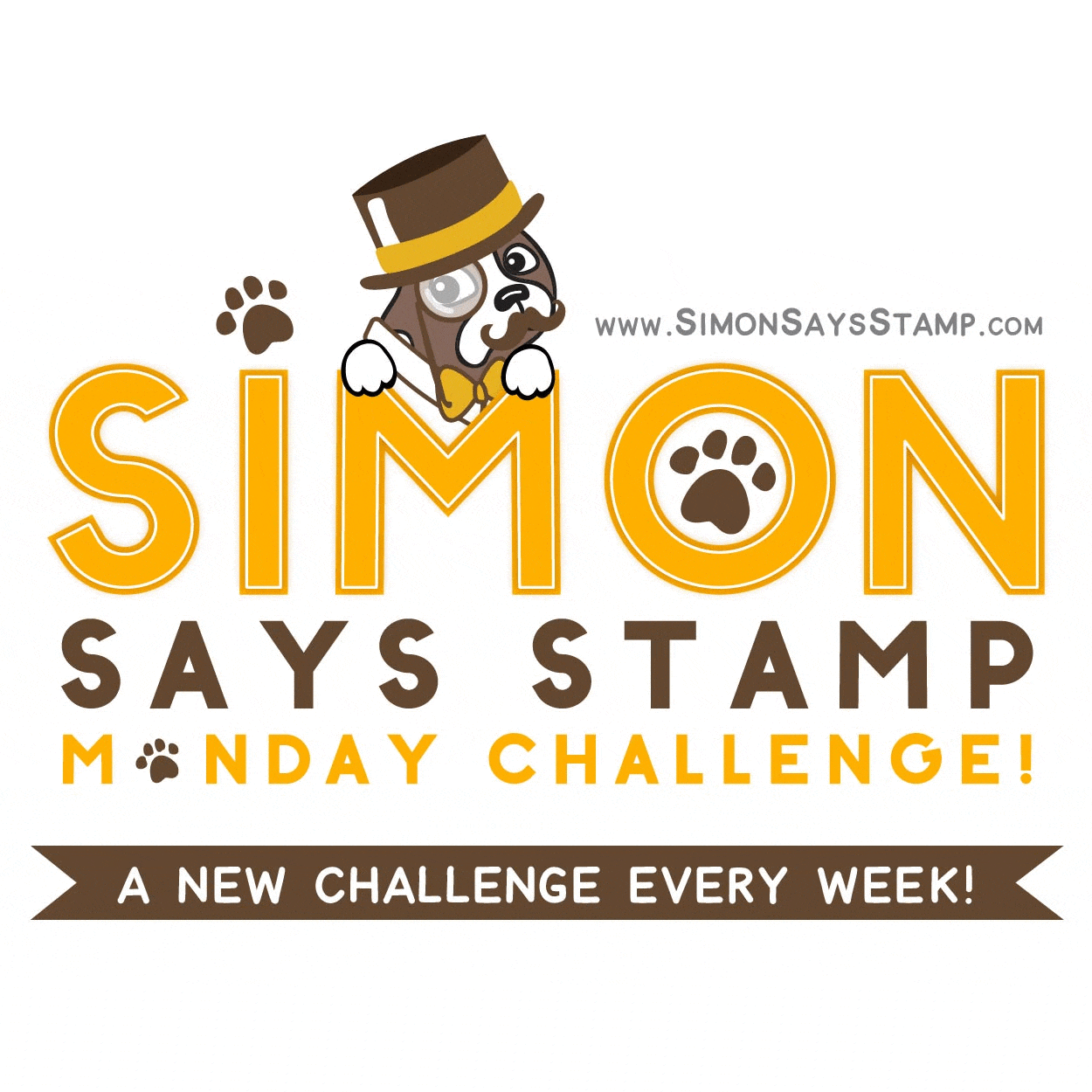 Next is
ITP The Joy of Card Making--Card Sets
. One of my last PTI purchases was Wildflower Garden--perfect for a card set.
I really love having PTI inks & matching cardstock. I decided on Spring Rain, Winter Wisteria, Limeade Ice & Pale Peony.
I used 3 different sentiments stamped in Smokey Shadow. Hard to see, but each panel is splattered with the same ink used for the flower.
Thought something else was needed, so I added a narrow strip of black cardstock under the sentiment. My friends make their own cards, so I'll probably use these myself. I'm also entering
WAW
.
Thanks so much for taking time to stop by. If your blog address is in your profile or comment, I will visit you as soon as I can.