Lots to do this time of year including cards to sign & mail. That meant I didn't make my card for
ITP Joy of Cardmaking--Intricate Cards
until late Friday night after watching our Ducks win the Pac 12 Championship.
PTI Shape Shifters Oval #3 is intricate & I'd never used it, so that's where I started. I had red & green scraps for a traditional Christmas card. The sentiment from PTI Bold Borders Yuletide was brushed with shimmer & covered with Nuvo Glaze. Thought the card needed something else, but I was too tired to figure it out that night. Today I decided just a couple IO pine branches die cut from the same strip of green paper would finish it off. They were brushed with shimmer & the ends tucked into an opening in the frame. Now it's ready to send. I'm also entering
The Snippets Playground
,
SSS Monday
,
SSS Wednesday
,
DCD
&
Time Out
.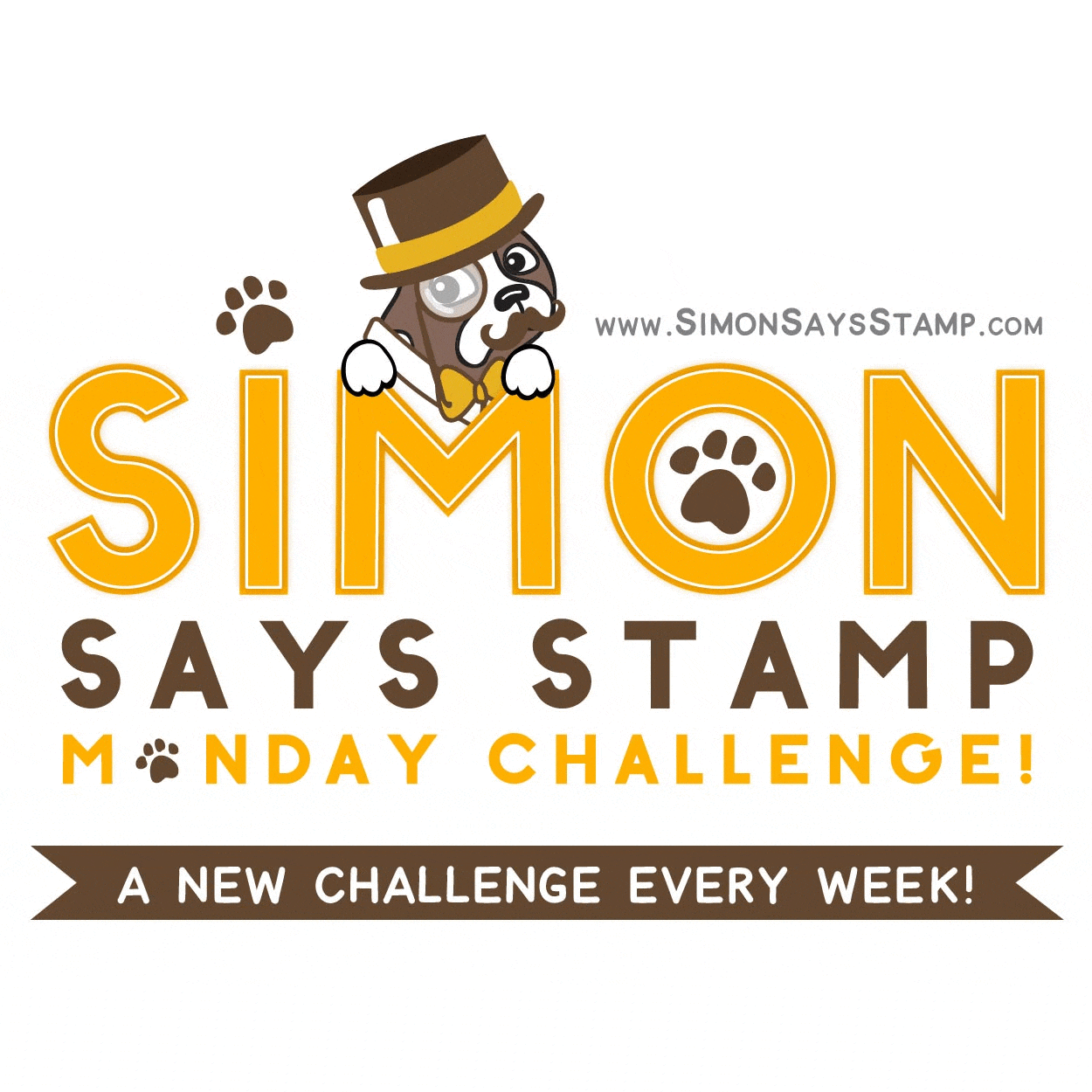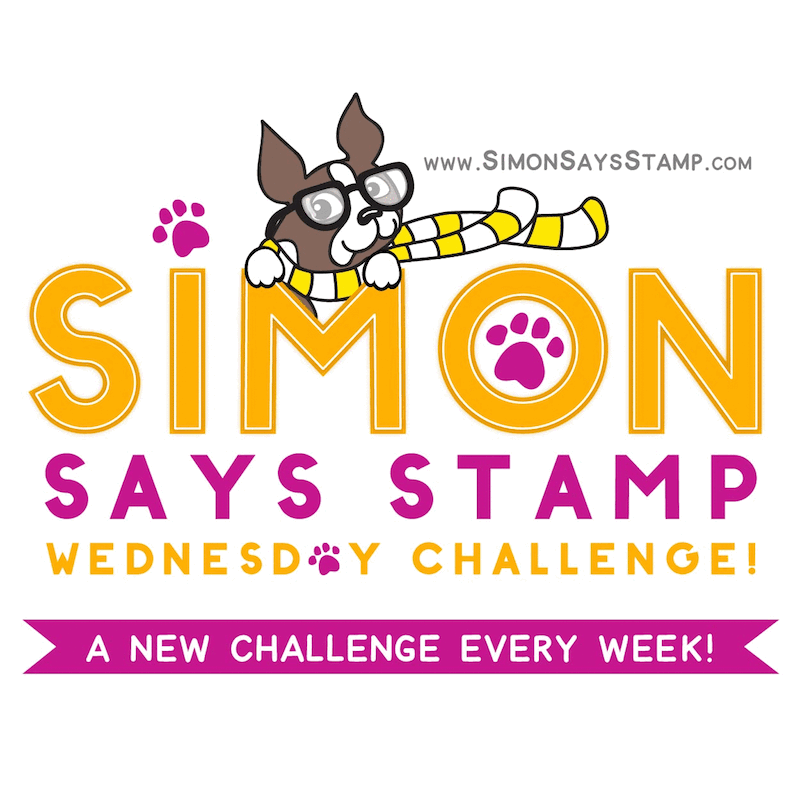 Thanks so much for taking time to stop by. If your blog address is in your profile or comment, I will visit you.